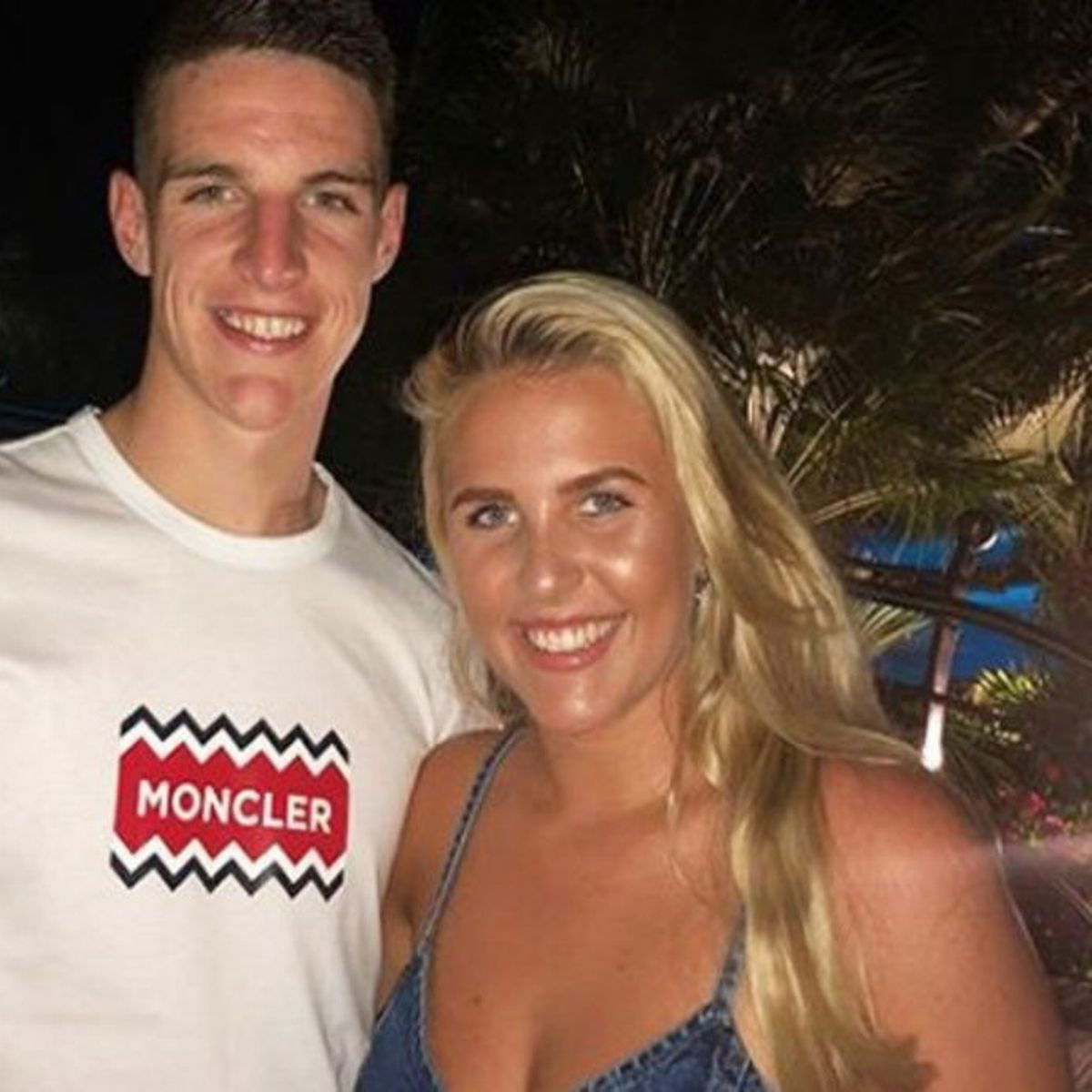 Mischief makers in Manchester possibly connected to agents seem to do their absolute best to run wild speculation on an imaginary move for Declan Rice to Manchester United and now Manchester City.
First, it was a rumour of a swap deal for Delcan Rice for Jesse Lingard and two other Red Devils while another tale suggested Jesse Lingard plus some cash from the Manchester United. Now the latest reports say City are interested.
Last month, it was claimed that Declan Rice spoke to Harry Maguire and Luke Shaw about Manchester United whilst on international duty for England ahead of a supposed possible move to Old Trafford this summer.
As we have said many before Rice is a family man settled in his new Surrey home so a move up north would be very surprising.
Both he and his long term girlfriend Lauren Fryer are said to family people who were born and raised in Surrey and have no intention of moving away.
Dec travels to training each day from his Surrey base and even resisted the temptation to move closer to East London despite the daily commute.