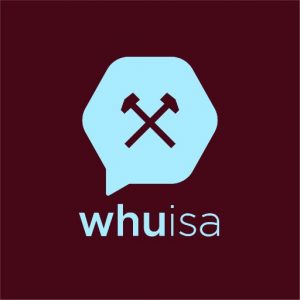 West Ham Independent Supporters' Association (WHUISA) appear to have taken over the reigns where the Real West Ham Fans Action Group left off after announcing they were cancelling the march last night.
WHUSIA committee members say they have spent the day speaking to Newham council and Met police trying to clarify the legal position on a march under a new organiser saying: "We're spending the day trying to see if we can get this march on safely and legally. We're working with Crossed Hammers & hammers chat and a few others. I reckon we will know by close of play today whether we stand a chance."
Later adding: "We're making progress and we are confident we can get something approved for before the Burnley game. We are talking to the right people, bear with us. Update this afternoon."
The Met police say "We do not give, or deny, "permission" to march. The law (Sec 11 Public Order Act)  states an organiser must notify Police, within at least 6 days of the event –  their details, the route of the march and the times. It is then a matter for the organiser to consult with the relevant traffic authorities and local council managing of road closures."
"Any new organiser would have to provide a new notification and consult with the authorities. Although they may wish to use the same route there are lots of other factors that need to be discussed in order satisfy Newham council as to the safety of all road users. The safety of people participating in the march is the responsibility of the organiser so it is vital they have this understanding with the relevant authorities"
Update: "WHUISA is quite hopeful of getting the march on next Saturday. We aim to make an announcement over the weekend. It's a complicated business and this even more so It's been very difficult because the authorities have told us the RWHFAG cancelled the march yesterday morning and all the road closures and other arrangements were also cancelled yesterday. For that the reason the route will be different and (probably) shorter. I think the Met have taken the view that they would rather have a legal peaceful march, than people roaming on public roads. I think the chances are probably better than 50%. if it happens we'll need to get the word out. There are still a couple of hurdles to cross"
A C&H poll of 800 supporters has shown that 52.5% of those voting disagree with the decision to cancel the March yesterday with  47.5% saying it was the right thing to do. Like many things in the West Ham fan world, this issue splits opinion.