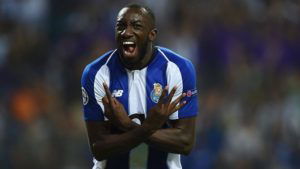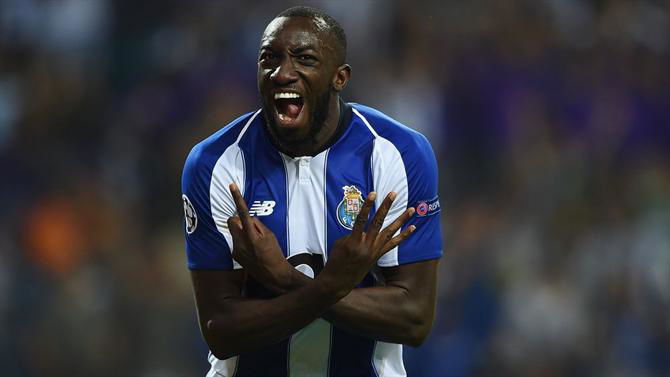 West Ham are again being linked with a move for Porto striker Moussa Marega although the stories emerging probably owe more to a lack of known other targets than an entirely accurate appraisal..
The 28 year old has been mentioned in the past but slipped off the radar as the Maxi Gomez link gathered pace before the  the Celta Vigo player's uncertainty over a move from Spain.
Sean has posted details of the story reported in A Bolo where it is also claimed he now has an agreement in place with his club which will allow him to leave this summer.
However, the Hammers remain locked in talks for Gomez and will keep all balls in the air as they bid to make room in the wage bill for new arrivals.
With just Edmilson Fernandez and Lucas Perez gone they have £100k additional funds available and are unlikely to make major moves for players until Chicharito and others depart given they are also chasing West Brom's Salamom Rondon.
We shall of course be checking out the Marega story with our own sources and will bring news once we get their feedback.