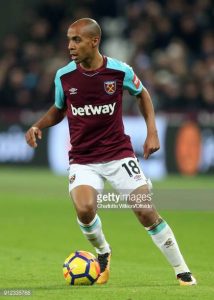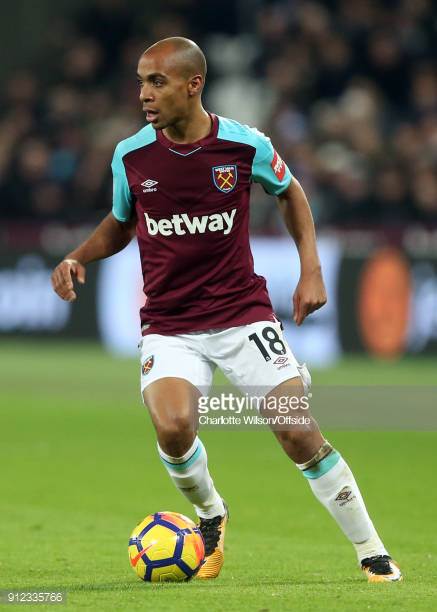 Mario produced a brilliant performance at the London Stadium crowned with a wonderful goal from just inside the penalty area which set the place alive.
And afterwards he told West Ham TV: "I'm really happy with my first goal here It was at home in an important win, a massive game, for us. It was a really nice victory so I'm just really happy today.
"I was trying a couple of times to score my first goal for West Ham. I'm just really happy to score today and also to help the team was the most important thing, because we got the three points."
He added: "It was impressive from our supporters today. I just want to say thank you to them, and let's continue like that for the next home game against Stoke City. I just want them to make the difference in that game, as they did today."
"All the team wanted to change the situation from the last match here  and it was an important phase of the week so we're just happy to get three points today and come up the table.
"Chelsea is a really nice game against a really difficult team, but we will try to do the best as possible, and of course we will try to get some points."