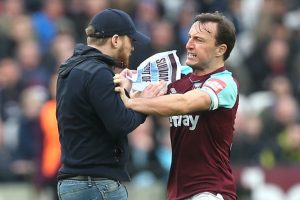 Mark Noble has spoken to the club's official website in a plea to get behind the team for the remaining five home games.
Nobes Said "To be honest, as I said after the game, I see that we have two options – either we crumble and fold and give up or we come together, train hard and I'm hoping that the anger that the fans showed at the weekend is out now and they'll get behind us for the final five home games, We obviously don't want to see [what we saw on Saturday] because we don't want my Club, the Club I love, to be dragged through the papers as it has been, but with football and the way it is now, it's a results business and we need to win games."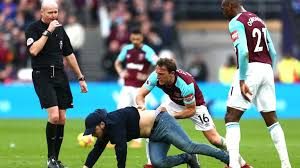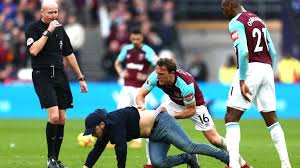 "It was one of my toughest days at West Ham, because I'm as passionate as the fans and I want West Ham to do well. I've said this before, that I want everyone to be happy, but sometimes it's not quite like that. You can't show your emotions like that, by running on the pitch.
"The way our Club has always been, we're a really passionate bunch of people, but at times we show a bit of class and that wasn't the case on Saturday. I want us to do really well and I'm hoping that now the fans have shown their hand, they will get behind us for the remaining fixtures.
"We need them, full-stop, and we can't do it without them. When West Ham fans are on song, there is no-one better. When you see the away games, Premier League clubs don't take half as many fans as we take to away games, so it's a massive Club with a passionate bunch of people and I've said 'show that passion, get behind the team and we'll try and do something in the summer'."