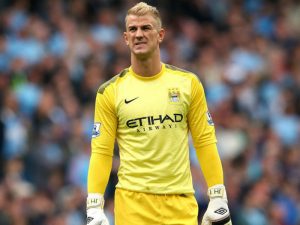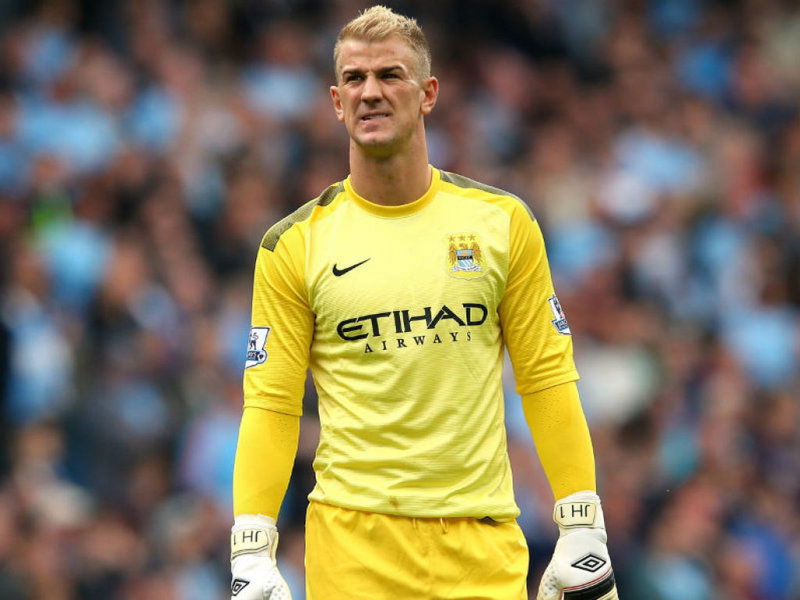 It seems a very long time ago that Joe Hart was being hailed as a marquee loan signing!
Darren Randolph quickly disappeared 'oop north to Middlesborough – a move which has given him the hint of a chance of returning to the Premier League.
And it all meant that a Hammers 'Mr Loyalty' – Adrian – was left holding a very ugly baby – confined to the first team sidelines again – before  Hart's efforts from hell gave David Moyes no alternative a couple of weeks after his arrival.
Let's be honest, neither of them have been good enough although on Sunday, Hart produced a performance at Chelsea which for the first time left us not feeling resentful that the man is on a £110,000 a week deal.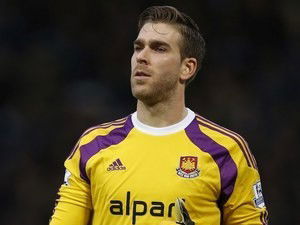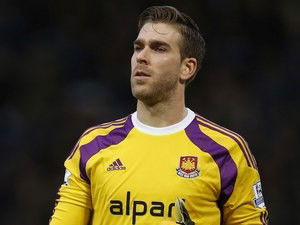 But the unpalatable truth – as we head into the final days of this dreadful season – are that neither are good enough and it comes as no surprise that both could be gone in the summer.
David Moyes – it seems – has made his mind up that Hart is heading back to Manchester and Adrian will be back-up at best – a situation hardly designed to have the stopper wanting any sort of new deal.
Nathan Trott isn't ready and will be going out on loan to a Championship club as the Hammers check out up to a dozen goalkeeping targets.
It's a good starting point for the Hammers but a dilemma they could do without in what will be the most hectic of summers.
A goalkeeper is required, a couple of central defenders, a right back, midfielder and striker looks a minimum requirement from where I'm sitting.
And lets be honest with all the sound and fury beginning to quieten down let's start to realise that David Moyes has done a great job in guiding us this far towards safety given the ill balanced and often average resources he was handed.
The goalkeeping situation however, would defeat better managers than him. That is the first and very pressing problem he MUST solve!