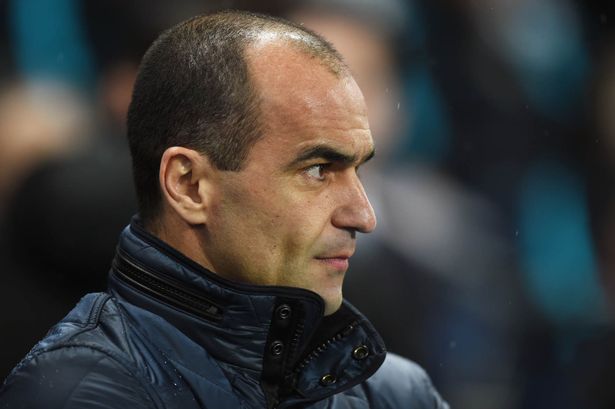 Roberto Martinez – at best is involved in double talk – and at worse has eaten a bowl of sour grapes in claiming Sam Byram would not have been right for Everton.
Despite the right back agreeing personal terms after a fee had been agreed between the Toffees and Leeds, Byram decided to jump into West Ham almost as soon as we approached him.
So Mr Martinez's words tend to sound as though he had eaten several bowls of sour grapes before deciding to regale us with them.
He bleated: "Sam's situation was one where we were first to identify a good player in Championship. We went through the correct procedures, established a good relationship with Leeds, but in the end it was not the right move for Sam or us and that was end of it for us."
Martinez claimed he could not comment on claims that Byram felt his first-team prospects would be better at West Ham.
"I don't have a crystal ball," he said. "I can always give a correct path for a youngster to fulfil potential, but it wasn't right to bring a young talent for the sake of it and it was not right for him, and it wasn't a challenge he could embrace."