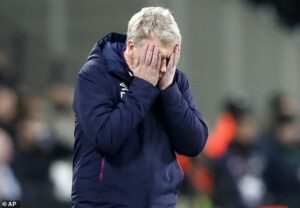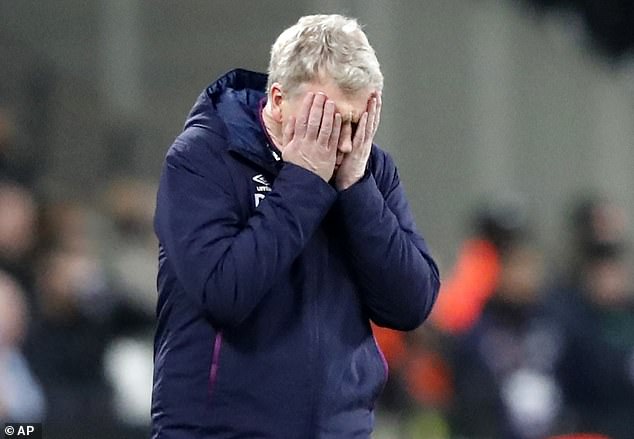 Ok, so let's check it out before another nervous Sunday of relegation-involved clubs go into action!
Villa at home to Palace -who appear to be on the sun beds – and Bournemouth at home to a seemingly revitalised Leicester City.
This surely is the must win of  must win games for Villa because it's followed by Everton away and Arsenal at home before they come to our gaff.
It's really hard to see anything more than four points from those three at best and if you allow for seven it takes them to our current 34 with an infinitely worse goal difference.
Bournemouth meet Man City away, Saints at home and Everton at Goodison in their final game needing six points to level with us and again with an infinitely worse goal difference than the Irons. A win against Saints looks a must although another three looks the toughest possible call.
Yes I know football can play the most ridiculous tricks but come on we could almost declare ourselves safe this evening – everything crossed everybody