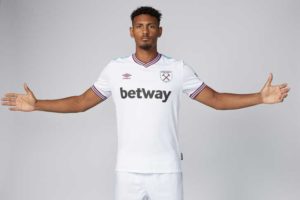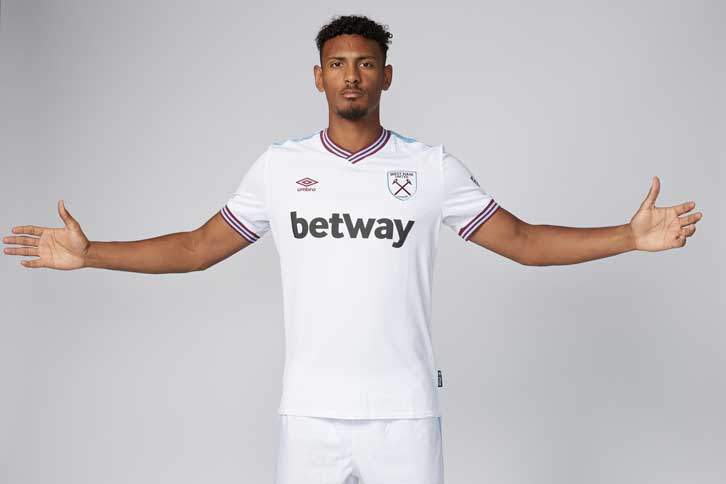 Claret and Hugh readers have given Sebastien Haller a massive vote of confidence when asked how many goals they think he will score this season. With over 1,200 readers voting in the poll nearly 22% believe the record signing can score more than 20 in his first season at West Ham.
20% say 15 goals are possible, while 13% say 18, 10% say 16 with 10% saying he can hit the magic 20 number.
7% say 17, 6% say 14, 5% say 12, 2% say 13 with a further 2% saying 19 goals while less than one per cent think he will score less 11 goals in his first campaign
Sebastien Haller has already got off to the flying start with three goals in three games for West Ham.
We haven't had a scorer twenty plus goals since John Hartson in 1997/1998 and before that, it was Tony Cottee and Frank McAvennie in the eighties before the Premier League was formed. In the seventies, it was Clyde Best and Pop Robson with John Dick, Malcolm Musgrove, Budgie Bryne and Geoff Hurst in the sixties. You have to go back to the twenties and thirties to find Vic Watson before that.