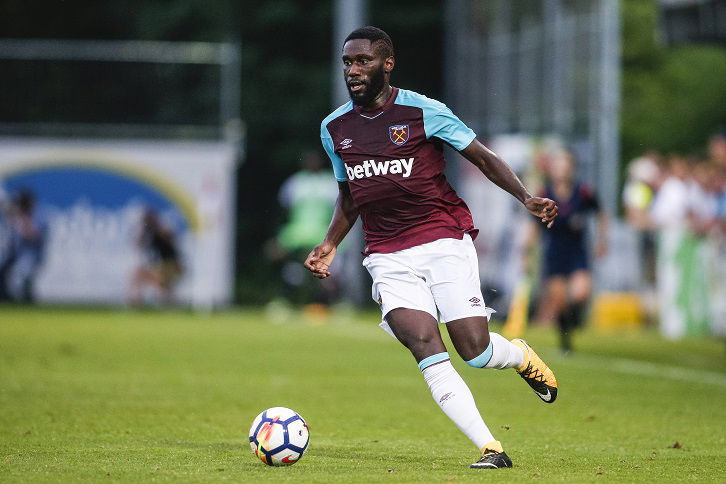 Arthur Masuaku has made his position clear as to whether he's a defender or left sided midfielder.
'And although many fans ave made it clear that they don't see him as the best defensively he reckons that's his first job for the team.
Having just landed a new contract with the club and starting the move which led to out goal at Brighton last weekend he obviously feels he's in a good place.
It would be unrealistic however, to believe that's why he was necessarily given a new deal with the manager pointing to his technical ability as a factor in the decision.
That almost certainly means his ability on the ball going forward rather than escaping from difficult positions at the back when under pressure.
However, having taken over the role from Aaron Cresswell let's hope that the confidence he appears to have in his own defensive qualities is finally displayed on a consistent basis.
Speaking at https://www.whufc.com/news/articles/2019/august/23-august/arthur-masuaku-i-want-produce-my-game-consistently he said: "I am obviously an attacking player but first of all I play as a defender, so I need to defend first. Then, if I can do something up front, I'm pleased to do it.
"As a team, we need to find the right balance and stop conceding goals and then it will be easier for us to attack with our creative players up front."
He added on tomorrow's game: "It's going to take a little bit of time but I hope we can win the next game against Watford away and we can win the game after that at home in front of our own fans, because we don't want to make the same mistake as last year.
"We need to quickly find our winning rhythm and hopefully we can do that against Watford."