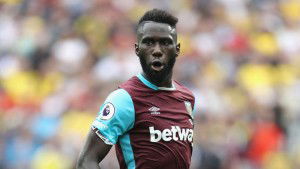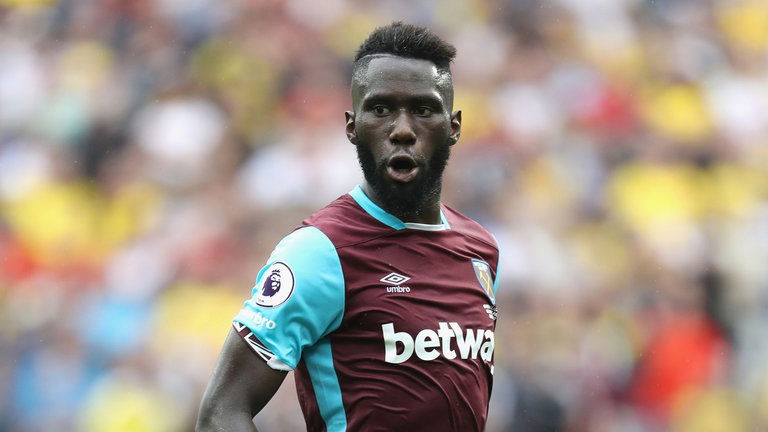 Arthur Masuaku was one of four players to quit the DR Congo set up today and return to West Ham United.
The left sided wing back was set for an international debut in his nation's  friendly against Tanzania in Dar-Es-Salaam tomorrow (Tues) but instead booked a ticket for London and the east end after an astonishing statement from DR Congo FA (Fecofa).
It said that Masuaku was one of four players along with Paul-José Mpoku, Gael Kakuta and Jordan Ikoko who had walked out of the international camp, claiming they "deplored certain organisational aspects of the course."
It is also said the players were "frustrated", with some having "broken, sulked and asked to leave"
Fecofa said the players would be held responsible for their actions and that as far as they know, they had returned to their clubs.
The statement also alluded to the travel to Dar Es Salaam as a reason why the players were supposedly unhappy, something Fecofa say they will "come back to in great detail."
The statement added: "They all deplored certain organisational aspects of the course which, unfortunately, are neither within the competence of the Federation, much less the technical staff of the Congolese national team."
Masuaku's actions are his follow up to a six-game domestic ban for spitting and is clearly in line for a place in the team for the match against Southampton at the weekend.