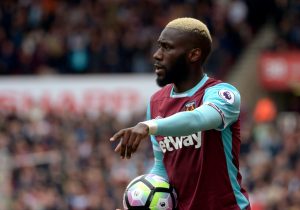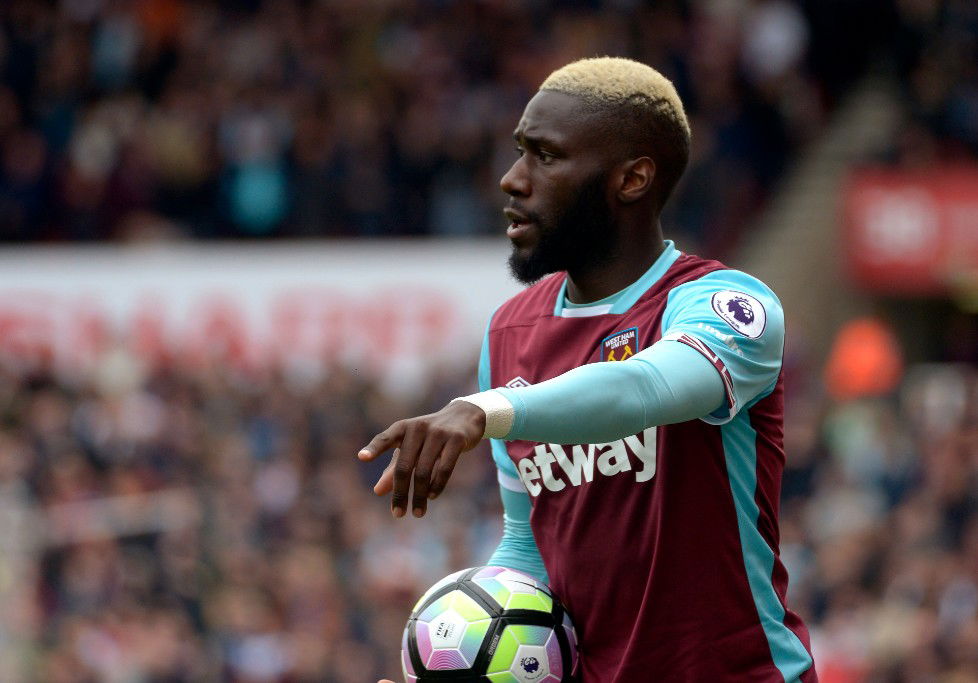 Arthur Masuaku has slammed fake news reports linking him to move to one of four Serie A clubs in January.
A report in Italy on CalcioNapoli24.it claimed Napoli, Juventus, AC Milan and Genoa wanted the wing-back and a person called Francesco Lingenti who they said was the player's agent.
In response to the report picked up by mainstream media in the UK Masuaku spoke on social media with his right to reply.
Posting on his personal twitter account Masuaku said   "In order to avoid any misunderstandings I'd like to stress out that neither me or my agent (Panos Galariotis) know mr. from Italy… So everything that is published is completely false. I'm only focused on helping my team achieve its goals."