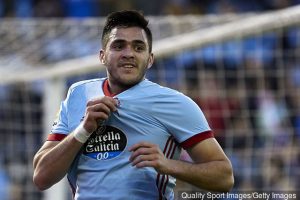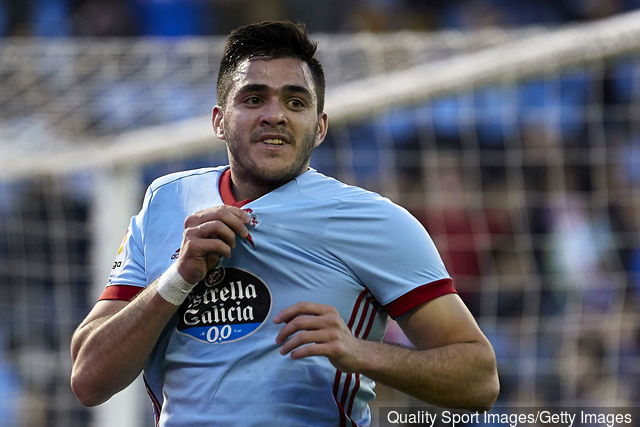 Hammers striker target Max Gomez appears to be suffering from the same sort of form loss as we are currently seeing from Marko Arnautovic.
And it's no coincidence surely that both players have been struggling since being linked with big money moves to China on the one hand and the Hammers on the other.
Arnie's return to action doesn't need to be recounted but the £45 million rated Celta Vigos striker's certainly does.
With his club in 16th place in La Liga and still involved in a relegation battle he appears to have gone completely off the boil.
He has managed just one goal during January as the club has struggled through an awful spell of form which has seen them win just one game from the last six.
And things hit a new low over the weekend when Gomez managed to see yellow twice in the 37th minute and was sent off.
Don't tell me the January window doesn't destabilise players involved in transfer situations!