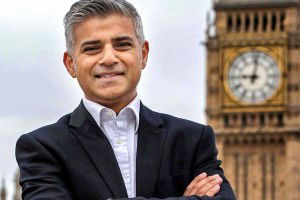 The London Mayor, Sadiq Khan is struggling to find an auditing company to take on the independent review of the London Stadium transformation over-spend and spiraling running costs.
He announced his inquiry on 1st November last year but many companies have reportedly ruled themselves out through conflict of interest as they were involved in the former Olympic Stadium project at some point in the last seven years.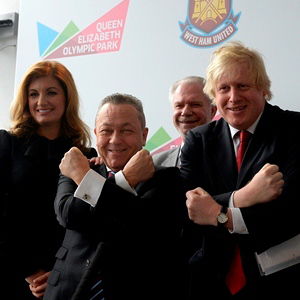 The Mayor's  team has approached several independent auditing companies to invite them to bid to carry out an investigation over a £50m over spend, as well as major practical problems with its operation. The companies invited to bid have been asked to demonstrate how they would provide an expert analysis of:
 · The history of the London Stadium including all relevant construction, financial and operational arrangements, with a particular focus on the stadium's conversion into a multi-use arena and the subsequent negotiations and arrangements.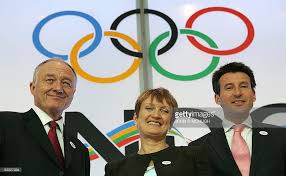 · The key decision points and contractual commitments that were made. That includes the financial and operational projections that informed the investment of public money into transformation works, and who was responsible for them.
 · Whether the work leading to the decisions and commitments made was sufficiently robust and subject to appropriate levels of due diligence and negotiation to ensure that value for money was achieved for the taxpayer.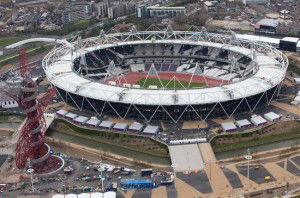 · The stadium's financial viability in terms of its ongoing and future operating costs, and the income of the current working arrangements.
If they do manage to finally find a company they will also be asked to produce a report for publication that identifies any lessons that can be learnt. Their report will be expected to cover three distinct phases in the history of the London Stadium, which include: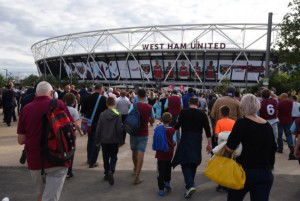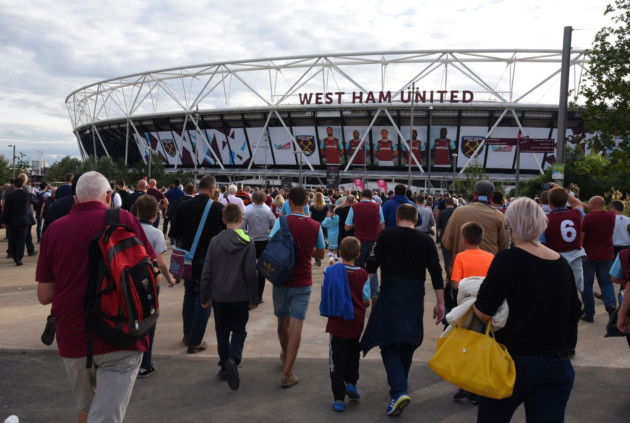 ·  The Olympic bodies' original decision making in determining the design and nature of the Stadium built for the Games and what thought was given to how the Stadium would be used post-Games.
 ·  The decision making in the tendering for and delivery of the Stadium transformation in light of the original design and its legacy objectives.
 . Decisions relating to the current operational arrangements for the Stadium.