Frank McAvennie has stood by West Ham, insisting that England did not take proper care of Declan Rice when he went away on international duty.
The midfielder returned to the Irons carrying a knee injury sustained in the World Cup qualifier against Poland.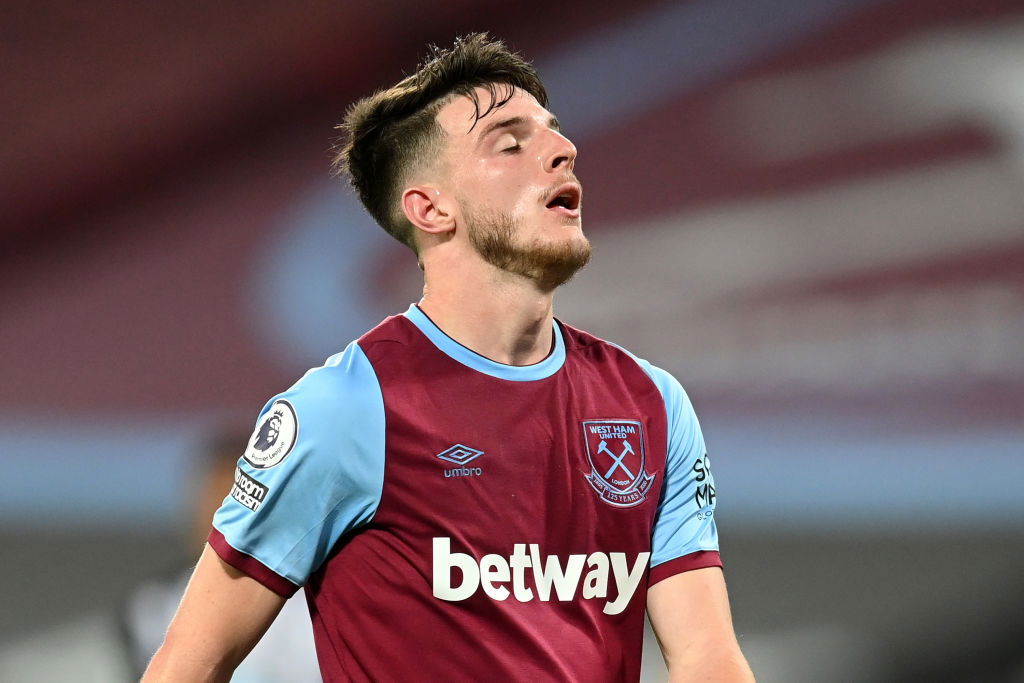 While he could be back for the run-in, he faces a number of weeks on the sidelines, from an injury that was eminently avoidable.
Rice played on against Poland, completing the 90 minutes and winning the Man of the Match award, as England won 2-1, while he also played the 90 minutes against Albania the weekend prior. He won Man of the Match in that game too.
McAvennie believes that the Three Lions did not take every precaution to protect the Irons star, and understands why the Hammers may be frustrated with the way the international outfit treated the injury.
Speaking to West Ham Zone, he said: "It's a shame it's on international duty but it's horrible for the boy, they don't really care about the seriousness when you're away.
"They don't look after you as well as the club, they want you to play, that's what they're thinking. Sometimes they do that.
"If it's a wee niggle, [Gareth] Southgate will just play Declan.
"I'm all for West Ham because they haven't looked after the player. I'm a bit biased myself but that's the way it is."
Rice had played every minute of the Irons' Premier League campaign before his injury.