The Daily Mail appear to have finally caught up on the latest news surrounding Declan Rice!
They are claiming to have an exclusive on Tuesday which tallies with what we told you about two weeks ago!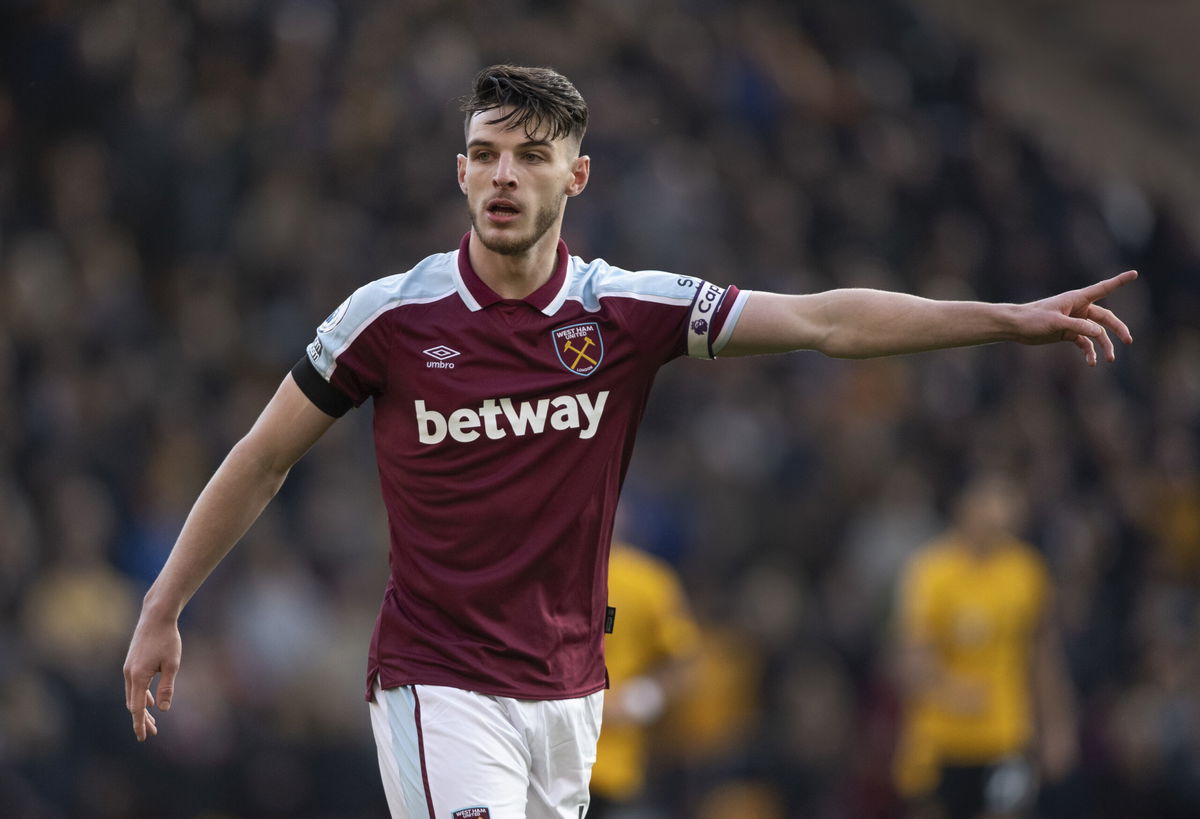 They claim the Hammers are confident that Rice will stay at the club this summer, and that they are actually planning to make him their highest-paid player.
We told you recently that the actual facts are these: Rice and the Irons have come to an agreement over his future, with the England star set to stay at the club this summer, potentially even signing a new contract, with the potential of him leaving next summer instead.
Declan has shown no intention to force a move away from the club and remains committed to playing for West Ham in the Champions League next season; to do so, the Hammers will need to win the Europa League and to do that, they need to beat Eintracht Frankfurt on Thursday.
These newspapers; they're all behind the times!