By Hugh Southon
It was David Moyes' first ever win at Bramall Lane!
It was West Ham's first win at the place since 1968;
It provided us with back to back wins and two clean sheets;
and lifted us into eighth place, for the time being at least;
and above all showed that we are becoming less fragile and can scrap out difficult games in difficult places.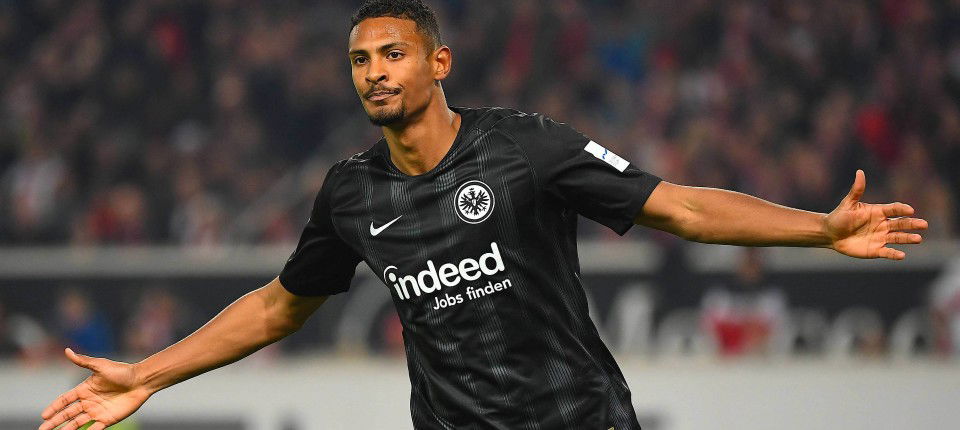 That for me was the real result!
This is a West Ham United most of us don't recognise from recent history – it's a team that is growing up under a manager whose reputation is being repaired and enhanced with every successive game.
It was so clear today that they are fitter and stronger than in previous seasons, that in Declan Rice they have a skipper more than worthy of the name and a core of players who can push us as close to the top six as we have seen for a lot of years.
Let's not under estimate Lady Luck either. Sheffield United had the best of the chances but we took the one that mattered and emerged with a victory which although it's hardly likely to be remembered at the end of the season one that could be absolutely vital.
OK Seb Haller didn't smile – he obviously sees himself as one cool dude. I quite like that.
Moaning and groaning is as much a part of the West Ham Way as the old inconsistencies and occasional top results against good sides.
What we have seen over the last two games is something entirely and crucially important – we are doing it against teams that actually need it done to them.
And we've managed it without Michail Antonio – what's not to like!