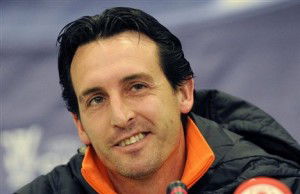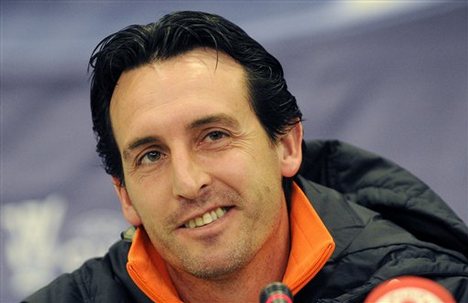 Unai Emery is expected the next managerial candidate to visit David Sullivan at his Essex mansion this week.
His manager successes include Four times Coupes du France et Copa Ligue and Three times Champions of Europa League with Sevilla FC (2014, 2015 and 2016). On his own personal website at https://unai-emery.com/en/ he boasts he is amongst the Top 5 coaches in the world.
According to the latest analysis published by Coach World Ranking, Unai Emery ranks fifth in the ranking of best club coaches, with Zinedine Zidane in the number one position. Source: Coach World Rankings.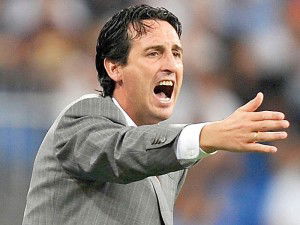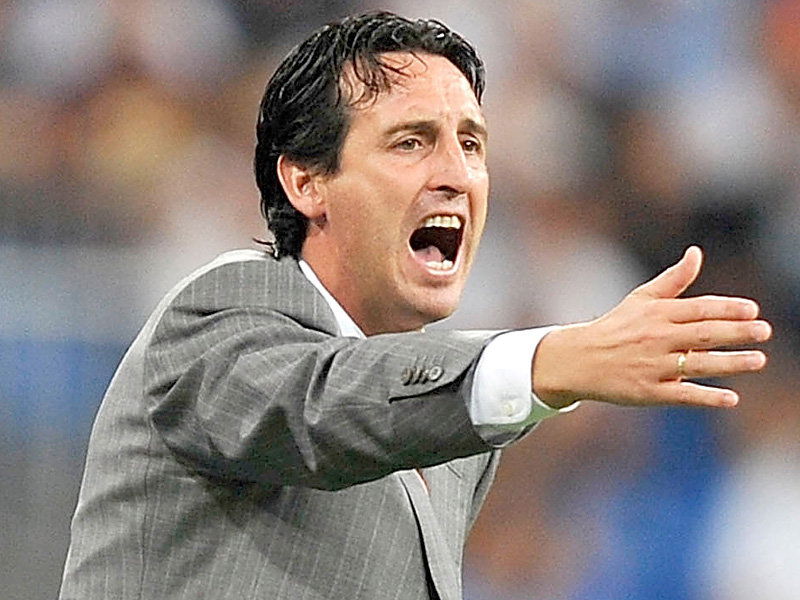 History
Emery's father, grandfather and uncle were professional football players and it was in Emery's genes to follow their footsteps.  After representing Real Sociedad five times at the senior level, Emery was booted out. He spent most of his time playing for lower division clubs until an injury put an end to his playing career during his time at Lorca Deportiva.
Lorca Deportiva was the turning point in Emery's life – the club's president made Emery the manager of the team. Emery's team performed well and gained promotion to the second division and with it started Emery's ascent to glory. Success at Lorca was followed by spells of over-achievement at Almeria and Valencia. With Almeria, Emery won promotion from Liga Adelante in the first season and guided La Union to eighth place in the first season in the top flight.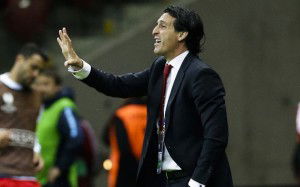 At the Mestalla he achieved 3 consecutive third-place finishes in the league even after losing world-class players every season. However, as his tenure came to an end Emery had to face unsatisfied fans and a board that needed something more than just a third-place finish – a trophy to attest its place amongst those with power, Barcelona and Real Madrid.
After a brief and not-so-good time with Spartak Moscow, Emery returned to Andalusia to manage Sevilla. Sevilla was having a torrid period financially which resulted in poor performances on the field. Sevilla needed him to stabilize the team and Emery had never won a major trophy in his lifetime. A win-win situation for both the parties. Sevilla served as a platform for him to accomplish his dreams and Emery helped the club back to glory. He joined PSG in 2016.
Tactical Philosophy

Before PSG, of the four Spanish clubs he has managed, none was in a stable condition when Emery took over – some of the clubs were famous but were debt-ridden while the others just could not find the money to back their manager. So, Emery had to adjust himself to these constraints and this might be one of the reasons for the pragmatic approach he often adopts. Unai Emery usually favors the  4-2-3-1 formation with a touch of 4-3-3 to it. Great flexibility in the midfield is one of the characteristics of his teams. Ever since his time at Valencia, Emery has been using a somewhat similar formation.
Social Media
The manager is also a big fan of social media with 148,000 followers on Twitter at https://twitter.com/unaiemery_
209,000 followers on Instagram at https://www.instagram.com/unaiemery_/
And 106,000 Likes on Facebook at  https://www.facebook.com/unaiemeryofficial