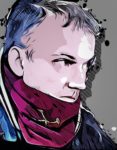 By Gonzo
David Moyes has always held former Manchester united manager Sir Alex Ferguson in high regard. It's probably fair to say that Moysie considers his fellow Glaswegian so be something of a role model.

So I couldn't help but chuckle when I read the West Ham manager's comments following the defeat at Brighton because it was straight out of the Fergie handbook of rants. The phrase "I'm not going to have the way they performed" would be familiar to anyone who remembers Aberdeen's Scottish Cup victory against Rangers in 1982.
As the Dons celebrated a victory against the Old Firm giants a very young Ferguson was giving a post match TV interview and he wasn't happy. "I'm not having that", he told the interviewer. He went on to say that the performance was so poor that no glory could be taken from the day.

He told the players that they were in for a terrible campaign the following season and then banned the players wives from traveling home on the team coach. Remarkably that same team went on to beat Real Madrid in the Cup Winners Cup the following season so they clearly weren't too shabby.

Moyes will be fully aware of the impact of his words and they would have been said to get a reaction from the players. The criticism of himself ("It doesn't feel like I've done a good job this season") and his assertion that West Ham may struggle next season should be taken with a massive pinch of salt.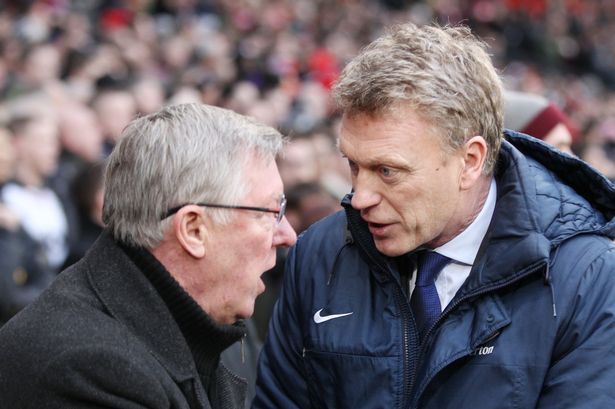 Like Fergie he gets incredibly grumpy when he loses and I believe the strain of a tough season started to show just prior to the Frankfurt games. He's a very sore loser and is clearly ranting out of frustration.

The truth of the matter is that it has been a very good season and Moyes has done a remarkable job. However the defeat to Brighton was down to his tactics and substitutions rather than the players lacking 'resilience'.

The Hammers daffer got the tactics right in the first half but never really adjusted to Graham Potter's half-time switch. Even when it was clear that Brighton were in the ascendancy Moysie still failed to move Bowen into a position where he could impact the game.

Once again he delayed his substitutions so long that the Seagulls scored as he hesitated with the substitutes and 4th official.

The manager's assessment of the game and the season was wrong and after a good night's sleep and a bit of reflection he'll admit as much to himself. It's been a good season and Moyesie's going nowhere.

As for the rant . . . . well it didn't do Aberdeen too much harm.

https://youtu.be/f17l831hwfQ