Following last night's defeat at Arsenal a CandH website follower simply calling himself DAVE offers a view we believe is worth publishing.
We have had many random posts but this sums up the problems and the sort of future we could be facing without Declan Rice.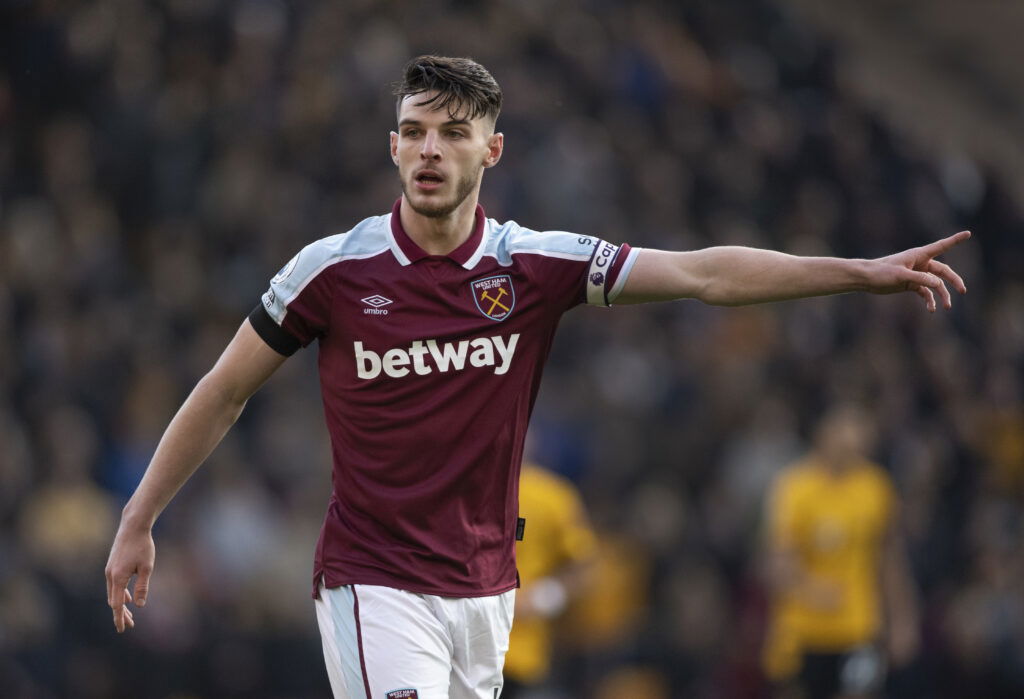 Got to say. I believe only Rice would get into the current Arsenal side of the players on show last night but that said, even Dec's performance was below par.
HOWEVER, who can blame him for that; he receives the ball in the middle of the park, looks up and there's no one to pass too going forward.
All the front players are missing, miles away from him, no one running forward wanting the ball and at various times last night several times he lifted both arms in the air as if to say: " give me something."
He is going without doubt and who can blame him! I'm sorry to say but Moyes must shoulder the blame for these abject performances of 2022, a real shame after what went before.
We are going to lose Dec but Moyes must now go before it's too late. Him and his team have destroyed the legacy they built and the latest signings are and will be his downfall.
When one looks at his signing we find:
Aguard seems injury prone
Paqueta = not suited to the Prem
Kehrer = poor
Scammaca = another Haller
Downes = not going to be played
Emerson = defensively goes missing,
This has been money wasted, money we cannot afford to waste.
Moyes out now!