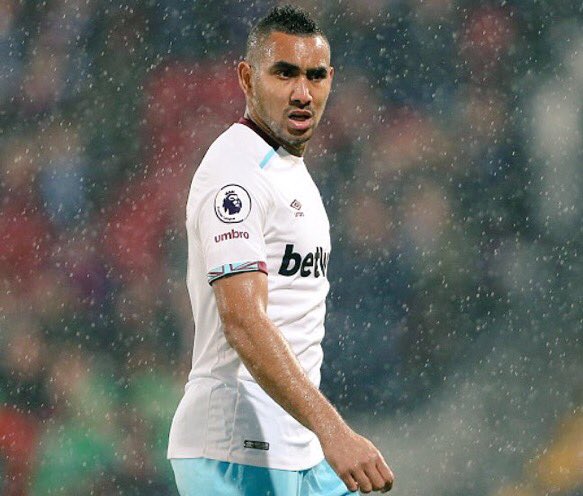 It's usually pretty easy to disagree with Paul Merson…but not on his latest assessment of West Ham United.
Speaking on the Sky Sports Panel he made it crystal clear the Irons are far too reliant on Dimi Payet saying: "I think all the players go out on the pitch and go 'Go on then Payet do something and then when you've done something we'll start getting involved. You get it going first.'
None of them step up to the plate. I just think they rely on him so much to make things happen and if he doesn't make anything happen the other lads just won't step up to the plate and that's worrying for West Ham."
He's right – with one or two exceptions – and some of the comments directed at Dimi on various forums after recent performances are of no help whatsoever particularly as he is refusing to deny that he may be on his way in January.
He's been accused of not being interested, not trying and worse with the implicit suggestion being that he's some kind of robot, who turns up  turns it on, guarantees a win and returns next match day to do the same.
It's time for something to change, for serious contributions to start being made throughout the team.
As we go into the international break I can only think of three or four players who have ticked most of the boxes this season – Obiang, Kouyate (at the back), Reid and Antonio.
Dimi has been the best of the bunch with his various assists but Manu Lanzini has disappointed.
Merson – for all his faults – has nailed a problem and there's a few of them who need to pick things up pretty damned quick.
COYI