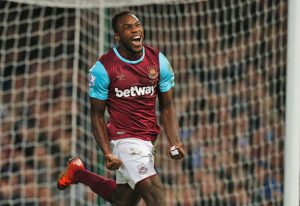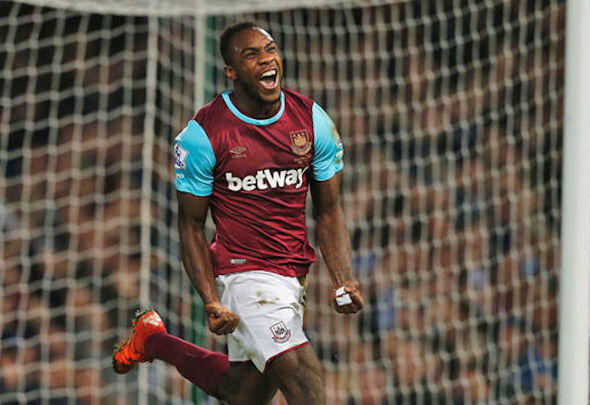 Ya gotta love Michail Antonio – as honest off the pitch as he is on it.
And his response to the official website inquisitor after the game yesterday was typical as he declared: "I don't really know what you want me to say!"
Michail was his all action self returning as though he's never been away despite a four month hamstring and there was a bad moment when he went down under a tough challenging holding the previously damaged area.
In fact he's fine and that makes such a change to the usual when we feared and got the worst with players laid up for weeks.
Commenting on the dreadful defeat when a brave fightback looked to have rescued a point he said: "It was devastating, really  -but what a way to lose it!  I don't really know what you want me to say!"
"I'm not going to make any comments about what actually happened, but the boys were devastated to lose it and we are just going to have to pick ourselves up and go again.
"There were loads of positives we can take from the game, especially from the second half, so we're going to take them away and get ready for Newcastle. There is lots of frustration.
However, he is thrilled to pieces with the signing of Chicharito adding: What a massive purchase we've got in Chicharito! He is a fox in the box and he has shown the quality of player we have managed to bring in.
"We have just got to move forward. I'm getting back to my fitness and I'm starting to look sharp like I was at the beginning of last season, so hopefully I can keep progressing with that and start putting the ball in the back of the net."