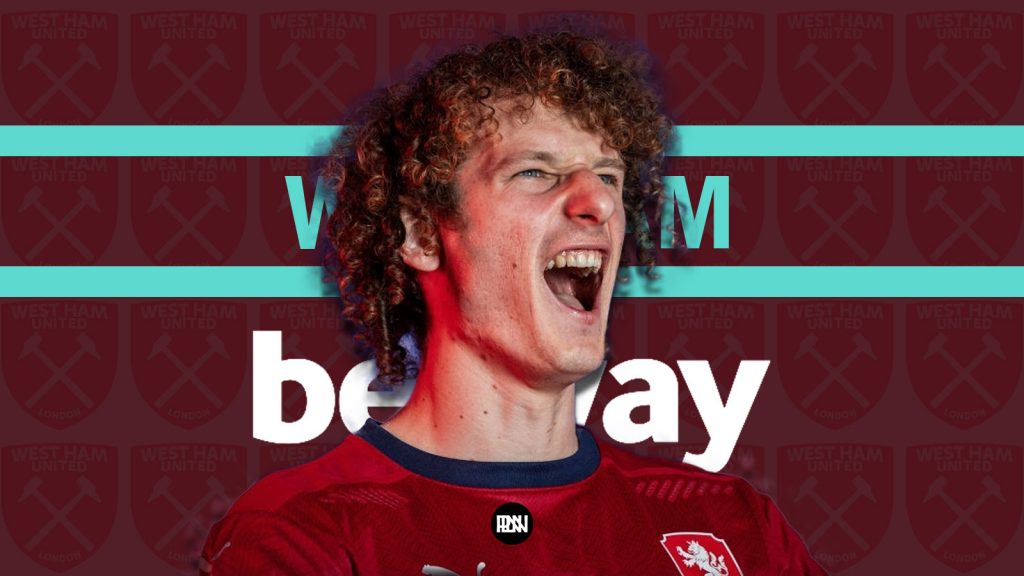 Alex Kral's future is a mystery – not only to Hammers fans but the player himself.
The defensive midfielder has seriously struggled for minutes -210 to be precise – since arriving from Spartak Moscow on the summer transfer deadline day.
It seems amazing – given what we are seeing in this window – that Moyes decided to bring him in seeing how cautious and 'picky' he appears to be on new signings- be they on loan or permanent.
Indeed, only a couple of weeks ago there was talk that Kral would be on his way back to Russia without really having had much of a crack of the whip at the Hammers.
All that after there was talk in the summer that he could be coming top the club n a £25 million deal despite Declan and Tomas being in the squad.
Now it seems Kral himself has no idea what his future is likely to be after failing to make an impact – or indeed being given the opportunity.
Speaking on Sport Express he said: "The two clubs will make a decision in the summer. There is an option to return to Spartak. But there is also the possibility of staying at West Ham.
"Nobody knows what will happen. Of course it's hard for me. I've never been in a position where I wasn't playing. I know what the coach wants from me. I need to work on myself. It is very important."