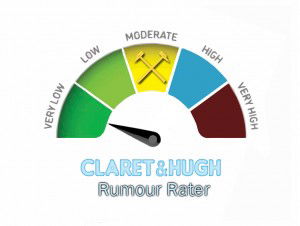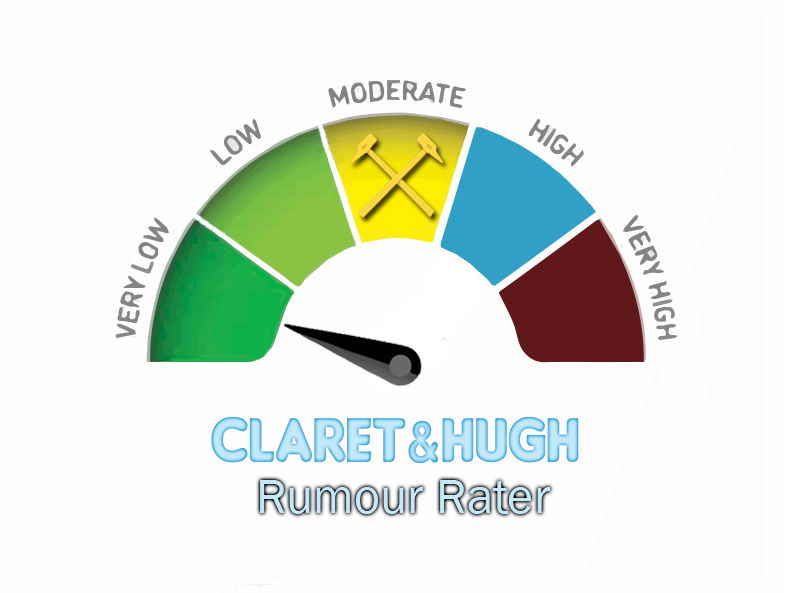 Jamaica internationals Kevon Lambert and Junior Flemmings are being reported as being possible targets for the Hammers.
Team Talk are reporting that co owner of the the pair's club Phoenix Rising, of the USA, has told his former club Chelsea to take a look at the players as he believes they could easily find a place in the Premier League.
Lambert, 22, is a central midfielder who appeared for Phoenix Rising 28 times in the 2019 season while striker Flemmings, 23, scored 16 goals in 30 appearances this year for the USLC club.
Team Talk claim West Ham that both Crystal Palace, who always get linked to our supposed targets and Reading and Crystal Palace also keen.
ClaretandHugh says: You will be hearing a lot more or hitherto unheard of players being linked with the Irons over the next few weeks – along at the same time no doubt as Palace and Everton. And whilst we certainly need a strong defensive midfielder and striker it would be hugely disappointing if either of these blokes were on the West Ham radar. FRankly, at a tme when we have the likes of Fornals and Ajeti, both totally unproven at Premier League level, the last thing we probably need are two more who fall very much into the same category. Should West Ham strengthen this winter we need guys who have been there and done it at this level not a couple of players from an inferior league however well they may have done at their own level this season. Expect to hear many of more of such stories and if Palace and Everton are linked you can bet they aren't going to happen.