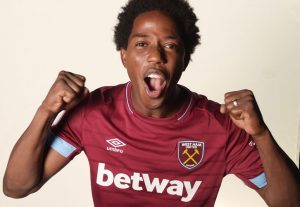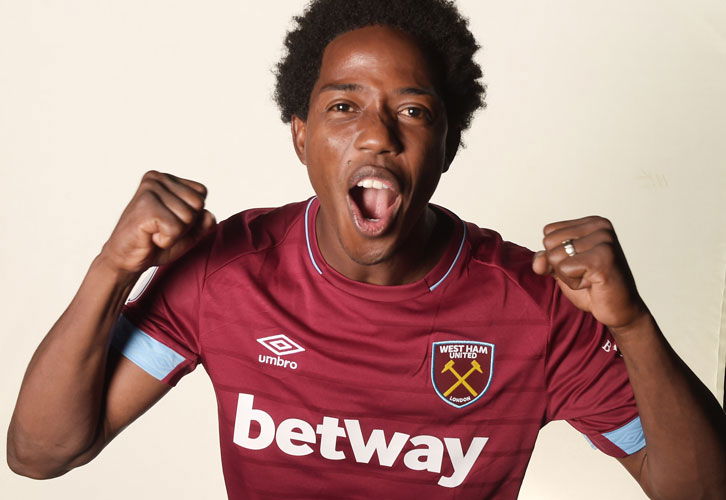 Hammer Carlos Sanchez says he has always dreamt about playing for his native Columbia but he is not thinking about that for now for his next move.  The 34-year old's contract with West Ham is due to end on 30th June with little chance of a contract extension.
Sanchez was a surprise free transfer under Manuel Pellegrini in August 2018 but the Colombian has made just 17 appearances for the Hammers plagued by injury and lack of form.
Although he was a free transfer, the Hammers forked out around £3m in agent fees and a signing on bonus plus another £7m in wages over his 24-month contract costing West Ham over £588,235 per appearance.
Speaking to Caracol Radio in Colombia the former World Cup player said "I  have always dreamed of playing in Colombia and going abroad, but I was given the opportunity in Uruguay and I grabbed it"
Asked whether he would return to Colombia when his contract with West Ham ends he replied: "I wouldn't say no, but right now we're not thinking about going back to Colombia. But you never know,"