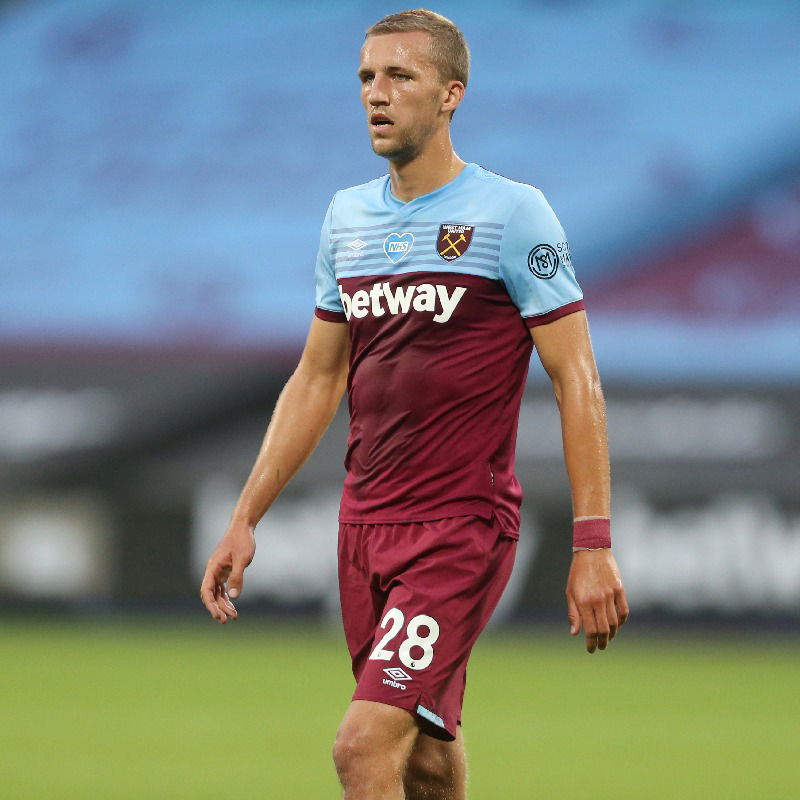 By Hughie Southon
Tomas Soucek's position at West Ham remains unchanged with a seemingly impossible gap between him, the manager and thus a new contract.
We are hearing that Newcastle are interested but that suggestions Villa might come in are probably not true.
It had been hoped that there may have been a change of heart from the manager on a new deal but even were that to become the case – and it hasn't so far – the comments passed at the first round of talks have had a profound impact on the player's attitude.
He learned from his agents at a meeting attended by the manager with Karren Brady understood to be in attendance that his form had been poor and there was no way forward on a deal – and that was after he had played in virtually every game.
That Moyes has been chasing targets such as Kalvin Phillips, Raphinha and Lille's Amadou Onana suggest anyway that a parting of the ways is on the cards.
Sadly, so very sadly, and we so hope we are wrong, it is beginning to look inevitable and we had the story we broke back in the year confirmed by three separate outlets today.