Mikey Antonio admits the Hammers simply must start scoring more goals if they are to climb out of trouble.
The Irons are only one point clear of the relegation zone and have been on a run of three successive defeats ahead of the Boxing Day encounter with Arsenal.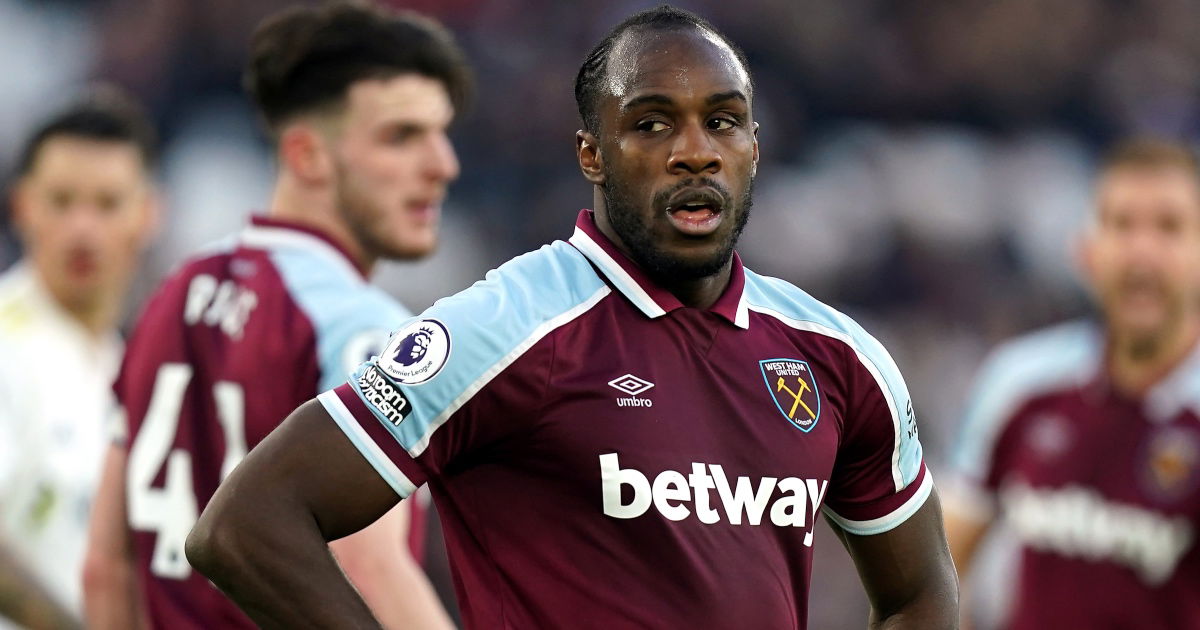 Antonio was one player who was given a break during the World Cup, taking a holiday to Dubai, and he has now accepted that the Irons simply haven't been scoring enough to warrant a higher league position.
Indeed, David Moyes' men have only scored 12 goals in 15 games, the third-lowest tally in the league. Only Wolves, who are bottom and have eight goals, and Everton and Nottingham Forest, who have 11, have scored fewer.
Mikey admits that it is a concern and he claims the squad have been working hard in training to ensure they start hitting the back of the net more often.
Speaking to the Evening Standard, he said: "We've been working on why things have been breaking down going forward, because we've not been conceding much, but we've also not been scoring as much as in the past.
"Every team that has brought in lots of players has tended to struggle in the beginning, but once things started to gel and the chemistry starts to build, things starting working out."