Mikey Antonio has been called into the Jamaica squad for their upcoming friendly against Argentina.
The Hammers striker will link up with his country for the game against Lionel Messi and co.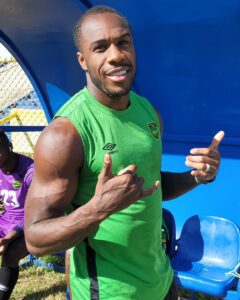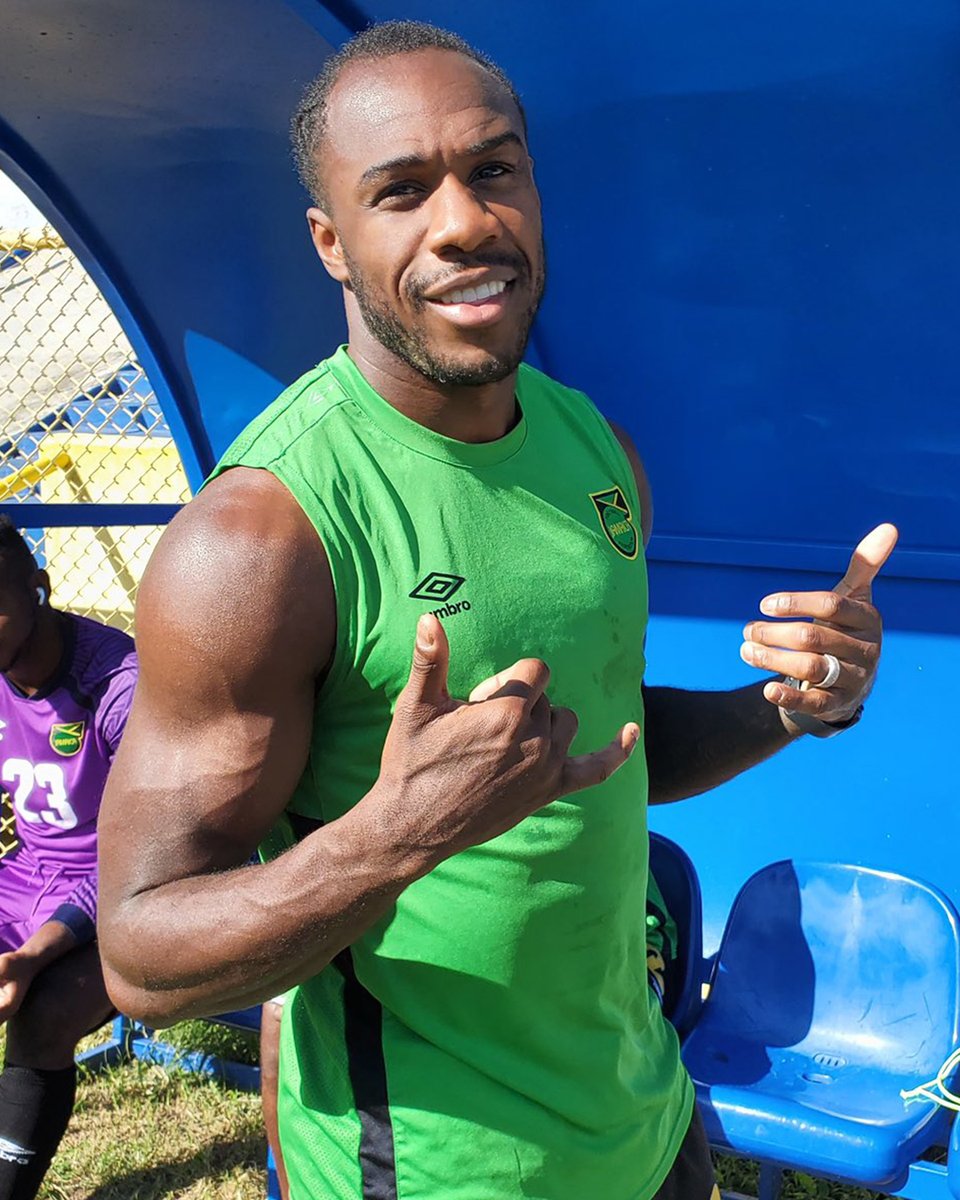 Jamaica are set to take on Argentina on September 27 in the United States, meaning Mikey will be racking up the air miles.
Antonio was not included in their Concacaf Nations League squad but he will now play in the friendly, which is designed to keep Argentina tuned up ahead of the World Cup in November.
The Reggae Boyz did not qualify for the tournament, so Mikey is likely to get plenty of rest over the winter period.
The game comes after the clash with Everton this weekend, and prior to the October 1st clash with Wolves.
It remains to be seen if Mikey will play in the exhibition game; thus far, he has earned six caps for his country, scoring three goals, having declared for them after continuous snubs by England.