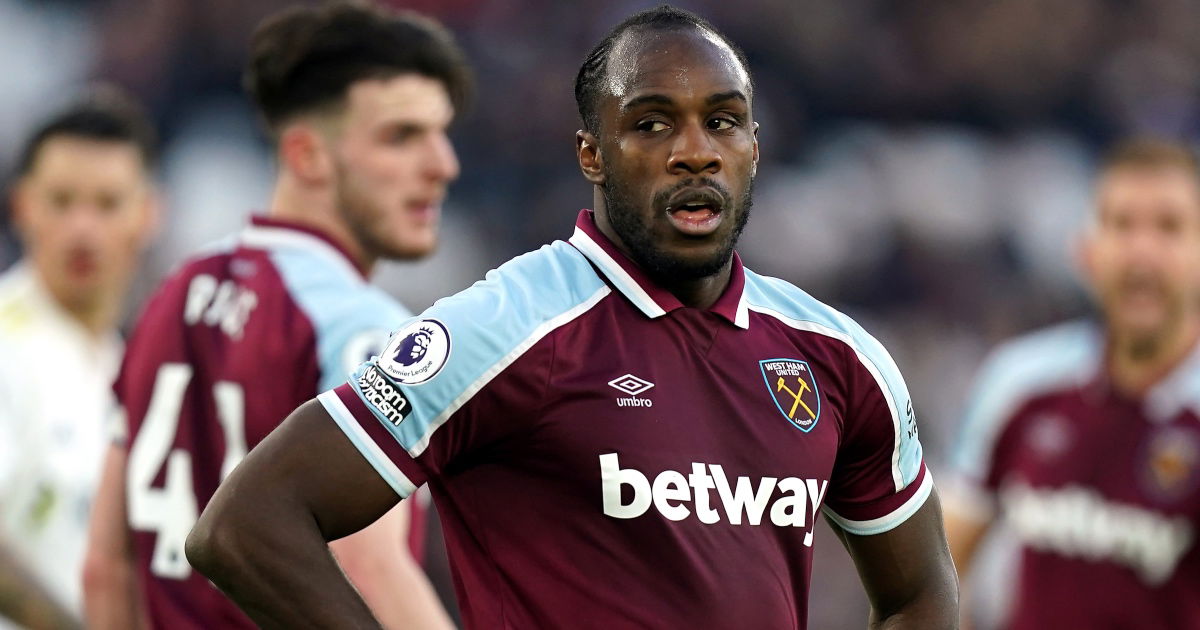 Nikola Vlasic's horror was clear for everybody to see after he had become involved in the injury to Burnley's Ashley Westwood on Sunday.
There was no malice in the challenge at all and it is widely accepted that  the Hammer was in no way responsible for the injury.
But knowing it and being convinced are often two entirely different things and it was clear the Nikola was in great distress at what appears to be a quite awful injury.
However, the players did all they could to comfort the midfielder and Michail Antonio has made a point of making their concern for him clear .
Speaking on the Footballer's Football Podcast, Michail Antonio has shared details of the conversation that happened on the pitch after Westwood was injured .
And it has become clear as a result that not a single player held him responsible with the Burnley players sympathising with him too.
Michail said: "It was crazy, he was distressed and we were telling him it wasn't his fault and even some Burnley players came over.
Jay Rodriguez and James Tarkowski said 'look, you didn't touch him, it was the pitch, the pitch was dry, you don't need to worry about it,' it wasn't just us consoling him, the Burnley players spoke to him as well, so that helped him calm down and carry on playing,"