By Dave Langton
Mikey Antonio, if he is fit, has to start against Liverpool this evening.
The Hammers go into the game at Anfield looking to record their first win in the stadium since 2015.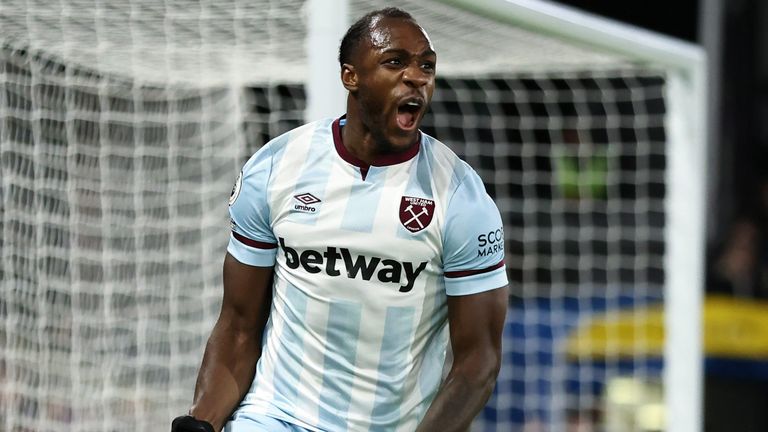 The game comes on the back of two superb results for the Reds, who thumped Rangers 7-1 last week and beat Manchester City 1-0 on Sunday.
Now, it would appear that Scamacca is an obvious selection against Jurgen Klopp's side, because of his recent form, one has to think that the only choice up top is Mikey.
Not only is he remarkably quick, strong, and capable, he is able to create chances for himself, more so than Scamacca.
The Italian is forging a blossoming relationship with Lucas Paqueta but the defensive injury crisis mean the Hammers may be forced to play a back five, meaning that there will be no No.10 behind the striker.
Paqueta would instead have to play on the left wing, and that would somewhat cut off his supply line to Scamacca.
Antonio can do much more with much less, and he is also one of the strongest strikers in the league.
Given that he will be coming up against Virgil van Dijk, who looked back at his best against City at the weekend, it makes all the sense in the world to play Mikey this evening, not Scamacca.
The Italy international can be kept in reserve, and potentially thrown on late on if the game is not going the Hammers' way.