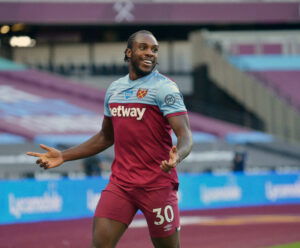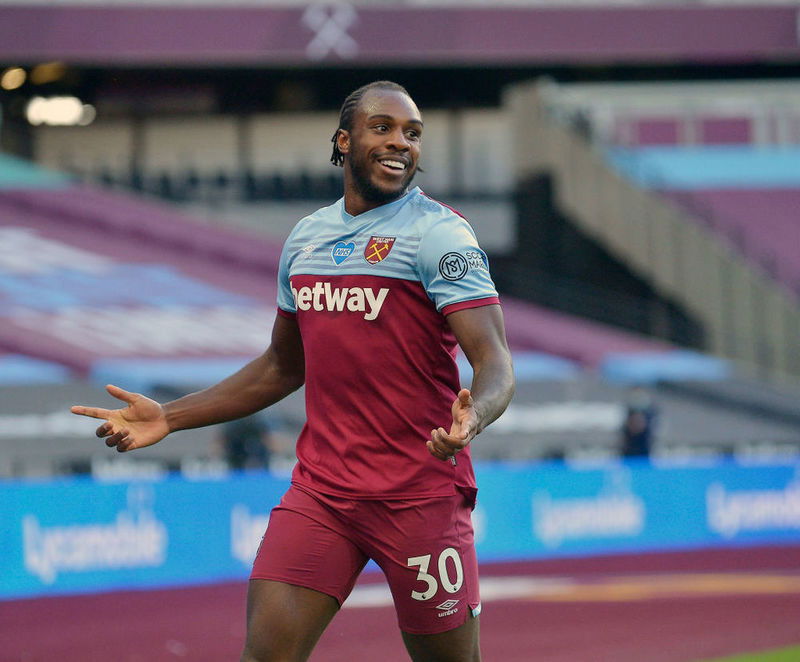 Michail Antonio reckons he has another three or four years in a West Ham United shirt.
The 32 year old has no plans other than continuing his career until he is 35 or 36 and believes he is in better shape than he has been for some years.
The No 9 is finally fulfilling all his ambitions, having been called up by England at one stage and represented Jamaica.
And he said – speaking on Sky – there's more he wants to achieve before he finally calls it a day as he finds himself competing in Europe for the Irons.
His next ambition is to do so in the Champions League explaining that he is as fit if not fitter than he has been in a while.
The No 9 is of course short of goals this season but remains entirely confident that he has several years left in him with retirement a long way from his mind.
He said: "I still have ambitions having achieved so many and I believe I can continue for three years or so. I've been called up by England and represented Jamaica. 
"I am fitter than I have been in some time and that's down to my new diet which has helped tremendously. I'm feeling very good.
West Ham are in Europe and the next ambition has to be representing the club in the Champions League."