Mikey Antonio has bravely revealed that he nearly retired from football during an earlier spell with West Ham, because his mental health was so bad.
The Jamaica international has been with the Hammers since 2015 and has become a star during his time with the club.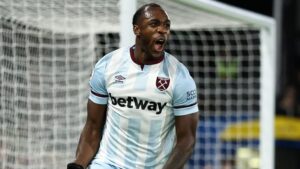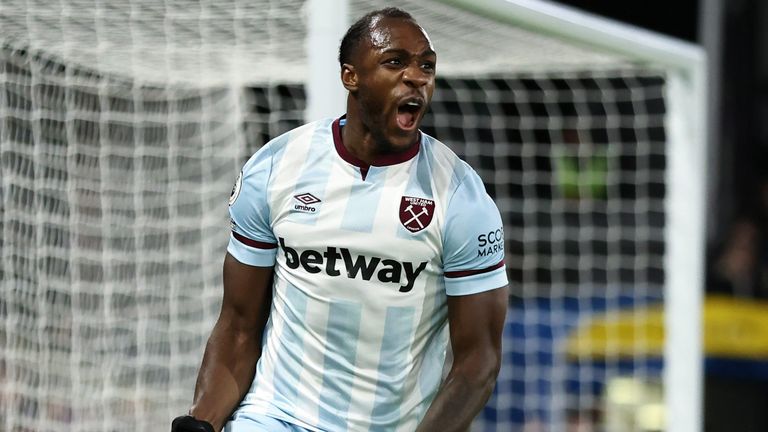 He has been converted from a right-back into a winger and then, later, into the club's best centre-forward.
Antonio has scored 66 goals during his time with the Irons but he has now admitted that, under a previous manager whom he did not name, he was left so low that he considered retiring from the game altogether.
Speaking on the Under The Surface podcast, Mikey said: "There was one time where it really affected me.
"I'm a person that likes to control things – if I feel that I can control things then I'll deal with things. But this time where it did hit me, I felt like I fell into a depression.
"I started the very first game of the season. The next game, I wasn't in the squad. The next game, I started. The next game, I wasn't in the squad. Then I came off the bench. The next game I started and got pulled off at half-time. And that just kept happening.
"Even if I was playing well, it just kept happening to me. No matter what I was doing, I wasn't good enough. If I was having a great game, it wasn't good enough. So I just felt powerless, and there was nothing I could do."
He admits that he was left so low, he cried in bed in front of his wife, and admitted to her that he was ready to give up on football altogether.
In one of the bravest admissions we've seen from a Hammer, Mikey said: "I don't like showing emotion and I like dealing with things, but tears were just falling from my eyes in bed.
"My Mrs was laying next to me in bed and I didn't say anything, just tears falling – she looked up and said 'Are you alright?' and I said yeah, I'm fine, but she said 'You can't be fine, you're crying', and I just said 'I don't know if I want to play football anymore'.
He added: "I said to her 'I don't know if I want to play anymore, I'm thinking about retiring', because I knew if I went to West Ham and said I want to leave, they weren't going to want to sell me. So I was honestly just thinking about leaving football and retiring."
We're always with you, Mikey.