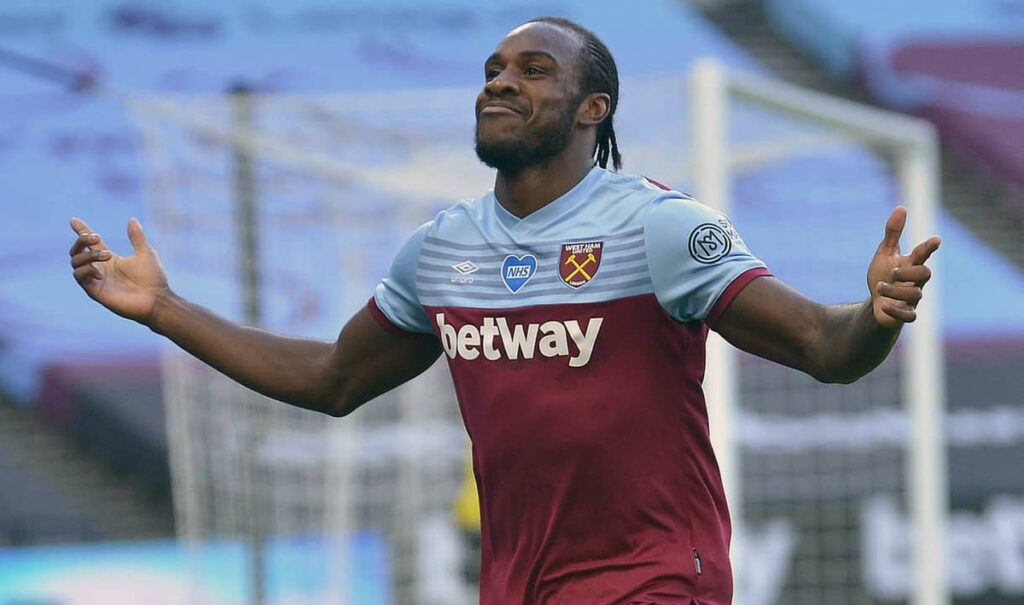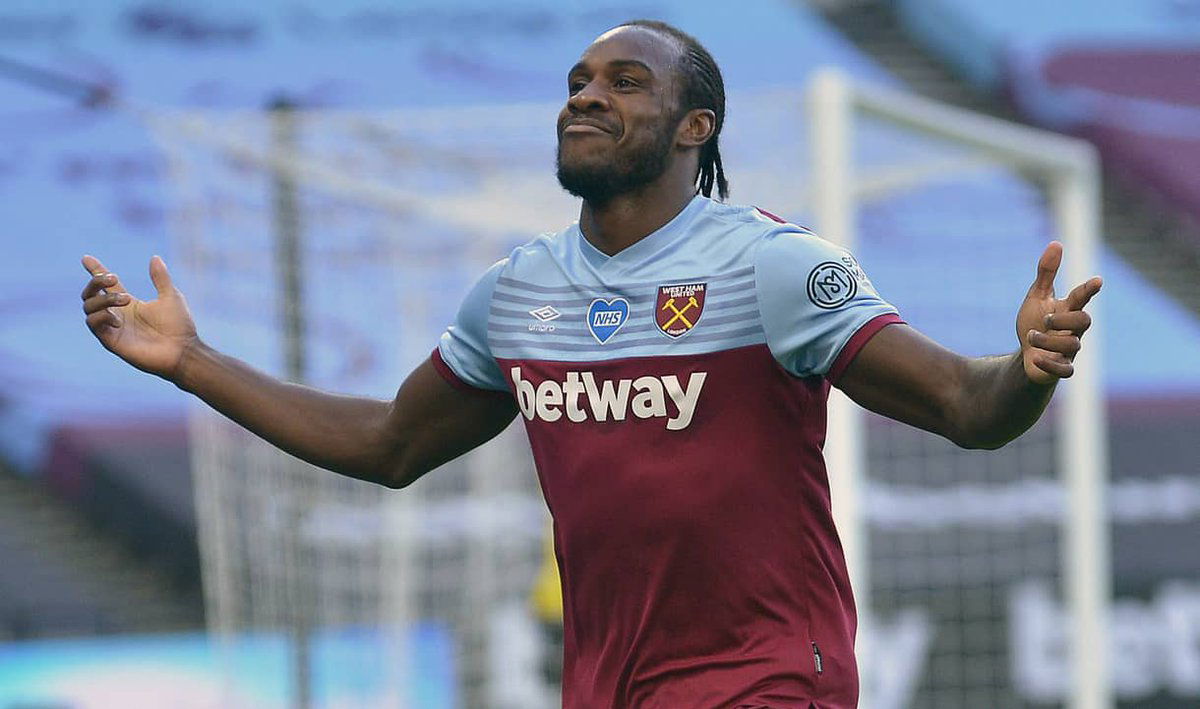 Mikey Antonio's decision to withdraw from the Jamaican international squad is of far more  significance than at first realised.
The Hammers striker pulled out of the squad's next three games whilst declaring that he remains entirely committed to the nation.
However, with the team bottom of their qualifying group with just one point from three games it seems likely they will be exiting the competition by the end of next week.
And should that be the case there will be little point in him continuing to be involved as he heads to wards the age of 32 and the Jamaicans looking set to rebuild the squad
He was involved in what became a pitiful performance in their last game when the Reggae Boys were beaten 3-0 at home by Panama before picking up a point in their last game against second placed Costa Rica.
He was expected to be involved against the USA tomorrow before flying back to Jamaica for the clash with Canada on Sunday and yet another on Thursday against Honduras (away).
He has wisely chosen not to stretch his body to that extent over three games and the reality is ow that his international career could be at an end after one appearance for the country.