Mikey Antonio's international career is surely a dead end.
The Hammers striker finally made his long-awaited international debut over the break, playing for Jamaica against Panama in a World Cup qualifier.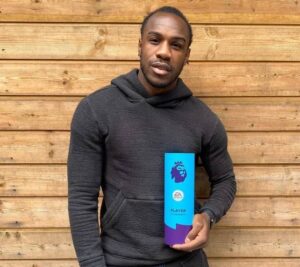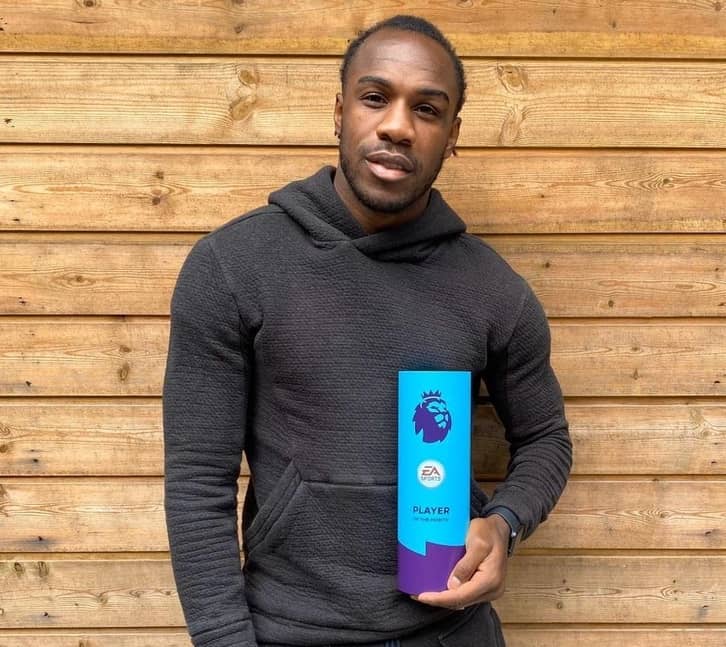 The Reggae Boyz were awful in the game, though, and were ultimately thumped 3-0.
This has been a recurring theme for Jamaica, who are, for want of a better word, diabolical.
In their last 10 games, Jamaica have won just twice, beating Guadeloupe and Suriname in the Gold Cup. Guadeloupe are not recognised as a member of FIFA, so aren't officially ranked; Suriname are ranked 139th in the world, beneath Ethiopia.
They have lost six times, to Panama, as mentioned, Mexico, USA, twice, Costa Rica and, most embarrassingly, Japan's Under-23s. Japan's youth side beat them 4-0. In those six games, Jamaica scored twice and conceded 15 goals.
Jamaica have also drawn two games, against Serbia and Guyana, both 1-1 draws.
It is inconceivable, really, that Jamaica will be playing in the World Cup at this rate, if they continue playing like this.
It means, surely, that Mikey is incredibly unlikely to actually keep playing for Jamaica because there aren't going to be that many high-stakes games.
Antonio's international career, as a result, could fall apart before it really gets going.