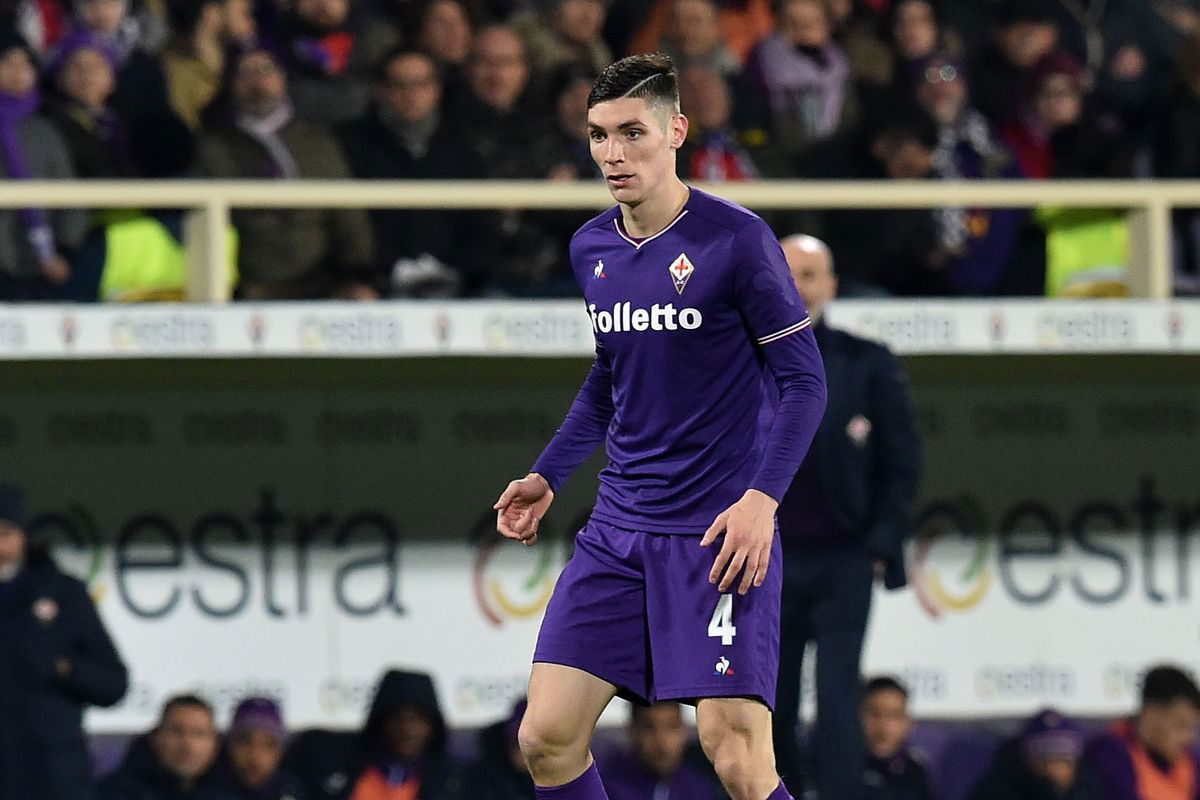 Both Kurt Zouma and Nikola Milenkovic have been mentioned as David Moyes centre back targets this week but one is considered cost-effective than the other.
Chelsea is said to want to double their money and value Zouma at £25m after paying £12.5m to Saint Etienne in 2o14.
His wages are modest by Chelsea standards reported to be £46,000 per week for the 26-year-old
23-year-old Milenkovic is said to be available for £12.8m from Fiorentina and is claimed to earn £23,000 per week in Italy.
The Serbian has just one year left on his contract and is said to be keen on a move to West Ham.
Zouma has been offered in a part-exchange deal to Sevilla and has been offered to several other clubs including Spurs.
It is said he would prefer to remain in London.
At almost double the transfer price and double the wages, I am not sure we would be getting double the player on Zouma.