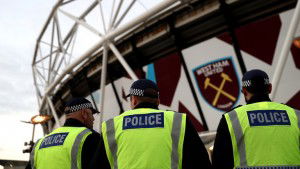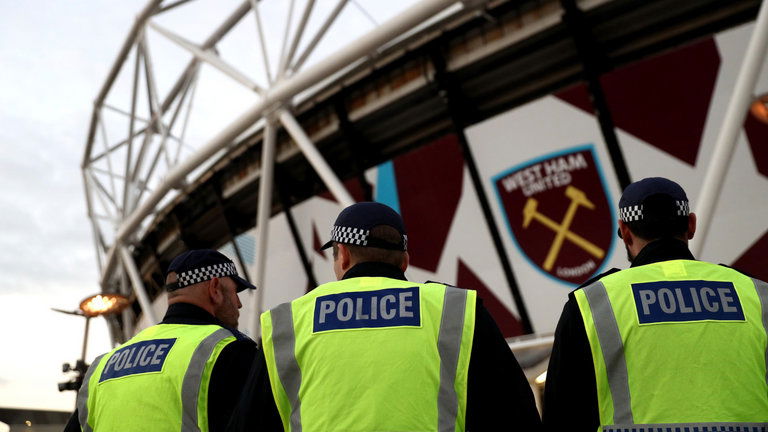 London Stadium Safety Advisory Group minutes recently published from Newham council from a meeting held last December discuss a number of incidents before football was suspended in March.
The London Stadium safety minutes reveal that the West Ham v Crystal Palace risk categorisation was raised due to police intelligence back in October year. Police added that there were no significant issues on the day with the Palace Ultras although they dealt with some minor issues.
For the Sheffield United game in late October the group said more away coaches arrived than notified to the club which caused a problem. They also say the segregation netting was breached during the game and Sheffield United are dealing with the culprits from their own supporter base.
The police said that made a change to the egress route for the away Sheffield United fans to prevent disorder issues around Carpenters.
The minutes say West Ham v Newcastle United game in November had a far lower attendance recorded than officially recorded, with no major issues noted.
There was an attempted pitch incursion during the game which was promptly intercepted. Police added that there was an issue with a chair back being thrown in the Newcastle away area which they were still investigating.
The West Ham v Spurs high risk game also in November had no major disorder incidences reported. There were some ticketing issues with away fans trying to get into the home area which was dealt with efficiently said the police. Racist comments made by fans is being investigated by the police. The police request for the closure of the outside bar at turnstile B was effective in mitigating disorder the group claimed.
The full London Stadium safety group minutes can be read at https://www.newham.gov.uk/downloads/file/271/ssagminutes3december2019