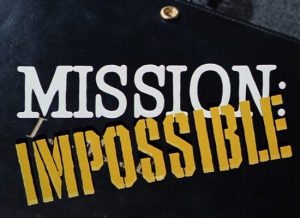 So we arrive on the eve of what appears to the eve of what appears to be a Mission Impossible and the nerves are jangling.
Before even thinking about tomorrow my mind returns to Boxing Day – a dreadful afternoon as I travelled back from the Christmas break – listening to those closing seconds from Bournemouth in near despair.
Those two points would have now made all the difference in the world – a point made by many at the time now – sadly – proved correct.
Yes, of course there's more to it than that…Brighton away should have been different, Swansea too, Burnley at home and certainly Stoke City.
But we are where we are and although it's incredibly hard to see anything other than defeat at the London Stadium tomorrow I am encouraged by our performances  against top teams.
We were outstanding at the Etihad and have since performed great against the likes of Chelsea and  Spurs.
I am hoping David Moyes goes for it and includes Lanzini from the start and that at some stage Chicharito gets on.
I hope, too, that Adrian really really steps up as he will have too and that our defence can protect him for long periods against a team which will have no Sergio Aguero.
It couldn't be harder but surely the time has come to be positive and with the results of the Stoke v Liverpool and Southampton v Bournemouth games known by then hopefully the 90 minutes will be less stressful than they could be.
COYI