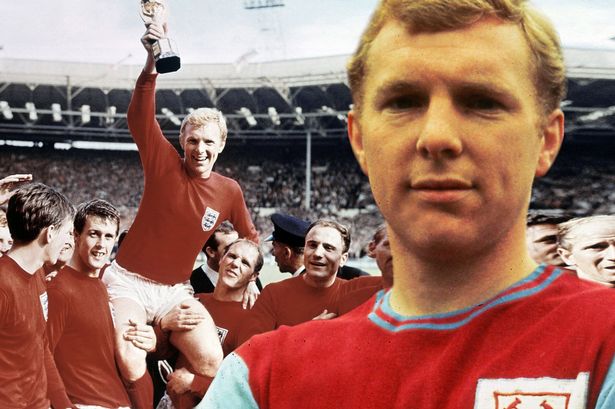 CandH Exclusive by Hughie Southon
We will be remembering the great Mooro when Nottingham Forest arrive at the London Stadium this weekend on the 30th anniversary of the great man's passing!
It makes the game one we must win for our greatest ever player!
Bob left us on February 24, 1993 and everyone will be hoping and praying that we can celebrate the day with a vital win over Steve Cooper's outfit.
The club will be announcing full details which the event will take but for those of us who remember the man so well it will be a hugely emotional afternoon.
For Bobby was the man who more than any other made the Hammers such a world wide known club  as skipper who was later to become a national treasure when captaining England to the 1966 World Cup victory.
That Sir Geoff Hurst and Martin Peters scored the World Cup Final goals against the then West Germans , ensured that Bob was to become probably the most memorable English footballer in many generations.
We look forward to learning from the club on Friday exactly what they have planned for the great man!
Thanks for everything Bobby!