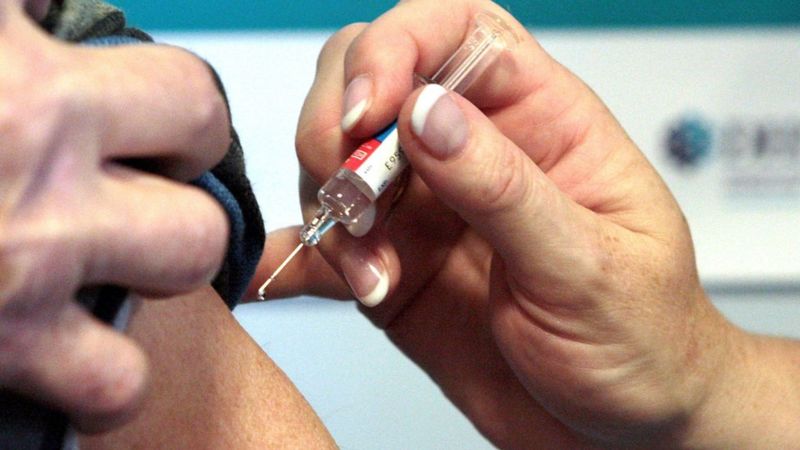 Supporters who test positive for COVID could be given a freedom pass for 90 days to do what they want including attending Premier League football games.
The idea has been mooted by Government scientific advisor Sir John Bell who urged the Commons Science Committee to implement the policy in order to "reopen society", allowing for key sectors to recover. This could include getting people back into football stadiums which have been empty since March.
The concept relies on the assumption that those who catch the virus retain immunity for at least 90 days after the 10 days of self-isolation.
The other hope for a return of supporters to football stadia is the rollout of mass rapid testing which can provide results within 15 minutes. Thee pregnancy style tests could also some return of supporters who are tested prior to admitted to a stadium.
Yesterday we revealed that the Premier League are looking for medical passports which could use the NHS app who those who have vaccinated, the UK Government have ordered 40m doses of the Pzifer vaccine which could be rolled out from 1st December with 10m being made available to the UK this year.
It is now hoped two or three effective Covid vaccines could be ready to be rolled out by New Year, a Government adviser said today.
They are just a fraction of the 350million doses of six different experimental vaccines the UK has secured.
The UK has also pre-ordered 100million doses of the Oxford University jab another front runner that is being developed with AstraZeneca which could be available by Christmas.
The latest news gives real hope many supporters will be back at the London Stadium before the current Premier League season ends.