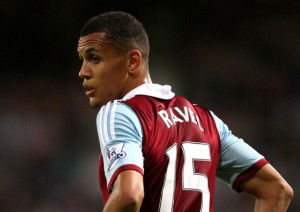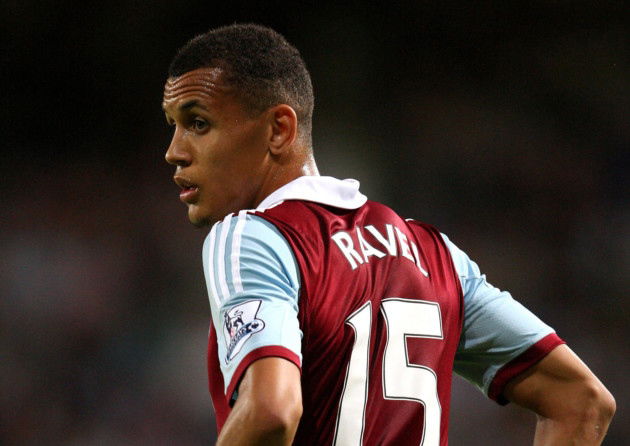 If as they say there's no smoke without fire, the Daily Maihas started a new blaze today over a certain Ravel Morrison – the big question is WHY?.
With the word 'source' appearing regularly the piece confirms that the player has been banned from West Ham's first-team training ground since returning from an unsuccessful Cardiff City loan spell.
Most of what follows is well known but one new suggestion is that the Irons lost patience whe suspicions arose he had been driving without a licence.
The Mail claim a 'source' "who was keen to defend Morrison," told them: 'He hasn't done that (driven) for weeks and weeks.'
There are claims Morrison went AWOL for a few days during the Christmas period of 2013 and that records of the reason – emergency dental work – have been given to the club.
The dental situation is nothing new and as ClaretandHugh reported this at the time, David Gold happily explained that was the case.
Then comes stories of missed training sessions and a well publicised story of Sam Allardyce attempting to woo him into the camp of his own agent Mark Curtis.
It concludes with stories of previous court cases which now have whiskers on them and date back to 2011.
The  piece appears to be a mixture well know former history, suspicions, allegations and 'sources' giving their comments.
Apart from the suggested allegation that he was driving around without a licence there's little here that wasn't know previously.
However, it does demonstrate why the Hammers have decided against giving the kid a new contract and maybe that's the reason for the article!
It truly is time for both sides to move on – who's right and who's wrong is now a total  irrelevancy.
IT'S OVER and I'm afraid this new piece really does make a meal out very little.
On the face of it you have to wonder whether there's some propoganda being promoted in what really does look like a hatchet job!