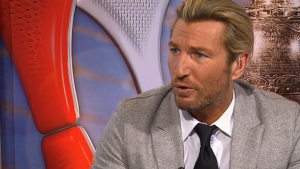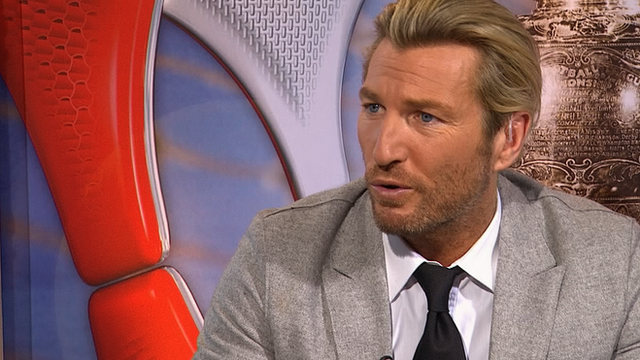 Robbie Savage may not be everybody's cup of tea but he makes a couple of points in his Daily Mirror column which are worthy of mention here.
His first is a direct reference to what currently looks like one of the signings of the season – Seb Haller – and the other an indirect thought on the issues that could come from a Hammers Euro campaign.
The  former Leicester City midfielder lists ten things he has noticed from the current Premier League campaign is impressed with the new Hammers striker.
Not hard to be mind you when discussing the French front man after three goals  along with some of the best hold up play we have seen from an Irons striker in years.
Savage said: "We have seen too many false dawns from West Ham to get carried away but £45million record signing Sebastian Haller could be the 20 goals a striker they need  to set them apart from the other mid table clubs.
Were that to be the case it would almost certainly see us in the top seven which would see European football at the London Stadium next season but in commenting on Wolves the former Leicester City midfielder makes a point which could acts as a warning were the Hammers were they to emulate that.
He added:"I'm not convinced Wolves are going to balance the demands of Europa League football with matching the last season's seventh placed finish.
It's not easy to put points on the board when you are getting home late and tired from Thursday night assignments on the continent.