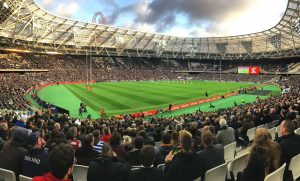 The firm chosen by the London Mayor to carry out an investigation into the London Stadium transformation overspend and financial viability have been heavily involved in the Stadium project itself in previous internal audits.
Under Freedom of Information, the London Legacy Development Corporation admits it has paid Moore Stephens a total of £167,665.07  since 2013 in audit fees and reports.
Crucially work undertaken by the accountancy firm included a report on the E20 Stadium construction programme and an E20 Stadium Governance audit in April 2015 as well as an E20 Stadium LLP roadmap in January 2014.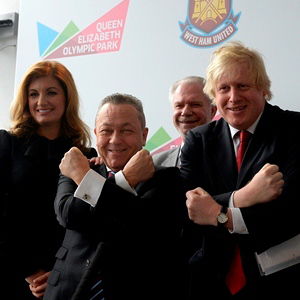 The audit reports it produced for private committees in 2014 and 2015 around the former Olympic Stadium remain confidential but the public body says they will be published in the future without giving any dates.
Concerns over whether there is a potential conflict of interest have dogged the London Mayoral investigation which was initially due to deliver its draft report in June. It has now been delayed until September at the earliest.
Moore Stephens was awarded a contract worth £140,000 to carry out the investigation.
Unconfirmed rumours suggest that part of the investigation has centred around former London Mayor Boris Johnson's decision to host the Rugby World Cup at the London Stadium and how that affected the transformation programme.
Claret and Hugh understands that West Ham itself and their concessionaire agreement are not part of the Mayor investigation which instead will concentrate on political decisions made in the transformation project as well as the original business case for the financial viability of the Stadium after the London 2012 Olympics.