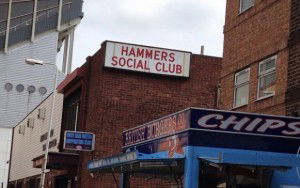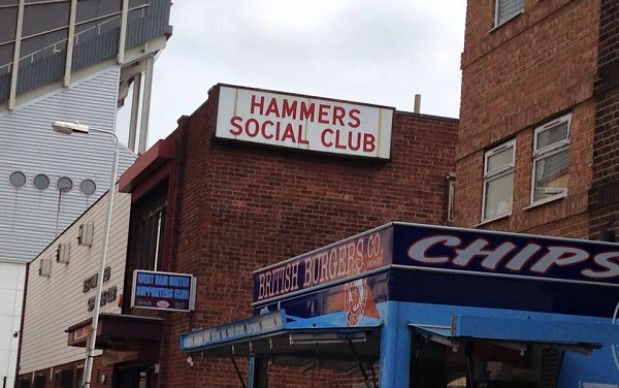 The future of the Hammers Social club remains in the balance after the resignation of the executive committee and the chairman.
An Annual General Meeting (AGM) earlier this month failed to come to a conclusion on its long-term future and financial accounts for the year were rejected by the twenty plus members present in Castle-street.
Three new members were voted onto the committee together with one co-opted member and their job will now look if new ways can be found to save the club.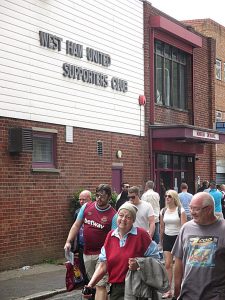 The club is thought to have very few funds left in its bank account but one generous member has offered to fund the club's operating expenses until a flat owned by the HSC can be sold. Claret and Hugh understand the social club has been losing around £7,000 per month since the Boleyn Ground closed one year ago.
Chairperson Doreen Hoadley has told West Ham United she has now stepped down and was absence from last week's Supporters' Advisory Board.
In a 99 year lease signed on 25th March 1993 the social club pays a peppercorn rent of just 5 pence per year to Newham council with 75 years of the long lease remaining. They paid £30,000 up front in 1993 as part of that deal. The supporters club is thought to have moved into their current Castle street building in 1955 but the club was in existence before that.
The club is expected to hold an EGM to elect a new Executive Committee and Chair soon.