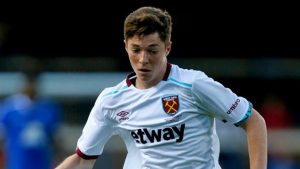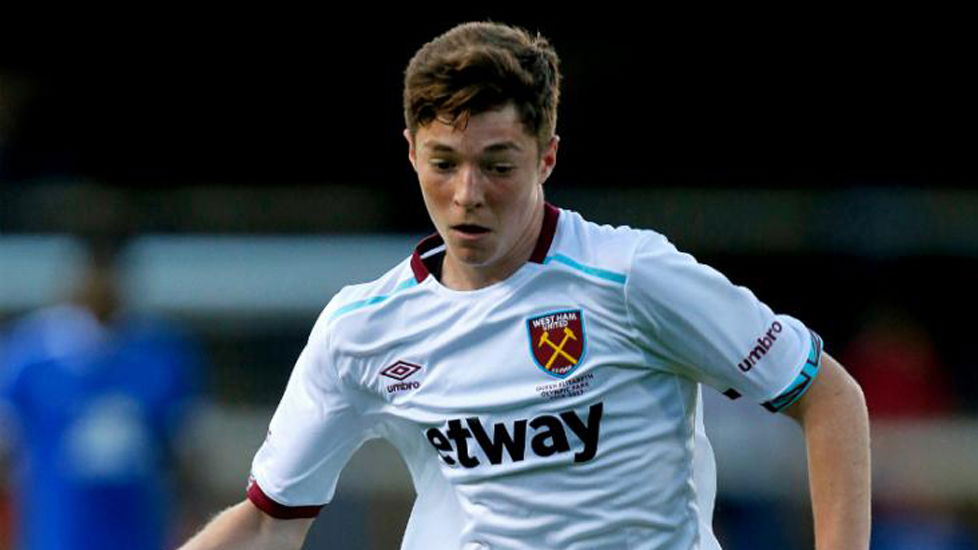 Although the summer transfer window closed last night for the Premier League and the Championship the window remains open League One and League Two clubs who have until 5 pm on Monday, September 2 to make transfer or loans.
The likes of young Hammers Conor Coventry and Nathan Holland who did not go out on loan yesterday still have time to join lower league clubs.
Premier League clubs are also able to sell abroad as other countries have different closure dates although this would appear be unlikely for West Ham unless a free agent could be found to replace any position that is sold.
The only obvious candidate for that could be Javier Hernandez but most clubs have been put off by his wage demands and finding a free agent of similar quality would be a challenge.
Spain, France and Germany will all close their windows on August 31 while it will end on August 18 in Italy.
Manuel Pellegrini announced yesterday: "I'm happy with our strength in-depth, I'm happy because we've completed the squad in the way I wanted: we have two players in each position – good players."