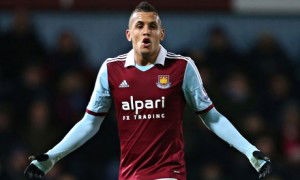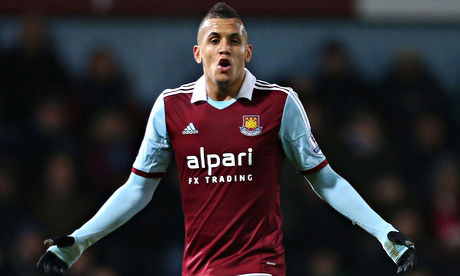 Ravel Morrison and Diego Poyet are due to be loaned out to Championship clubs according to Sky Sports quoting Sam Allardyce.
Sam said: "There was a possibility of that before the transfer deadline, but I didn't take the opportunity to loan the players out.
"It would have had to be one phase of the season, from the start of the season to January. But we are on the emergency loan window now so it is more flexible for me to let them out for 30 days, 60 days or 90 days.
"That will get them first team experience, but also I won't lose them for too long just in case we run into an injury problem. But we will look at the emergency loan system and decide that one or two could benefit from it.
"From my point of view, it has to be a Championship club to get them first team football and if that arises in the next couple of weeks, we will look at it.
"It just depends at the time, when the club makes the call, we will sit and debate it and see if the player in question will benefit from playing for that club on a month's loan or not."