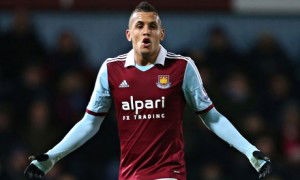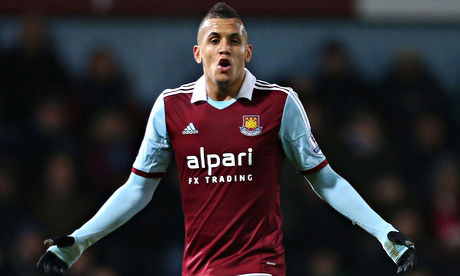 Cardiff City boss Russell Slade has admitted has talked down Ravel Morrisions chances of staying with the club and is clearly not impressed with the player's loan term with the club.
The Bluebirds will decide later this month whether to give him another chance to fulfil his potential but the signs are not great.
Slade has not been impressed with the former Manchester United midfielder's attempt to kick-start his career since his arrival in September. He had lost his way at West Ham and was told by Sam Allardyce that the move to Cardiff would be his last chance.
Slade said: "There's no doubt that Ravel has got bags of ability. He has been at Manchester United and West Ham under great managers and with quality players all around him.
But it has not quite happened for him. He still has not fulfilled the potential he has shown and the ability he has got."
A knee injury has not helped Morrison, who produced a fine 25-minute cameo on his debut against Sheffield Wednesday in September, but he has started only once in eight games since and hasn't scored.