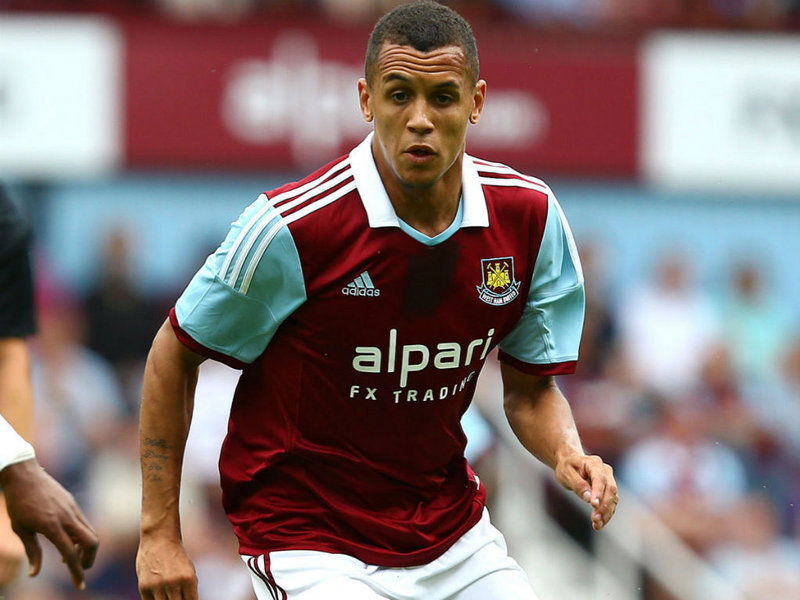 Ravel Morrison's career is down to weekly five a side kickabouts!
The former Hammer – wearing a sports kit from current club Lazio – scored several goals during a 90-minute game at the Powerleague sportsdome in Trafford, Gtr Manchester, on Monday as just a handful looked on.-
A source told The Sun: ""He was just having a knockaround game, but Lazio won't be happy when they find out.
"Professional footballers are usually banned from doing things like this in case they suffer an injury and spend months on the sidelines."
This is the player of whom Sir Alex Ferguson said: "It was very painful to sell him to West Ham in 2012 because he could have been a fantastic player. But, over a period of years, the problems off the pitch continued to escalate and we had little option but to cut the cord."
But his move here also failed to work out and he was loaned to Queens Park Rangers, Birmingham City and Cardiff before moving to Italy in July last year.
He has also failed to settle in Italy and only made a handful of appearances. and The Sun reports former Lazio coach Stefano Pioli(OK) as saying  "Morrison has to work harder. He still doesn't speak a word of Italian and this has slowed his development and his integration in the squad."