David Moyes insists the Hammers have to keep their foot on eth pedal when Burnley visit on Sunday.
The excitement and emotion of Thursday night's victory in France could prover a heady brew as the relegation strugglers arrive at the London Stadium.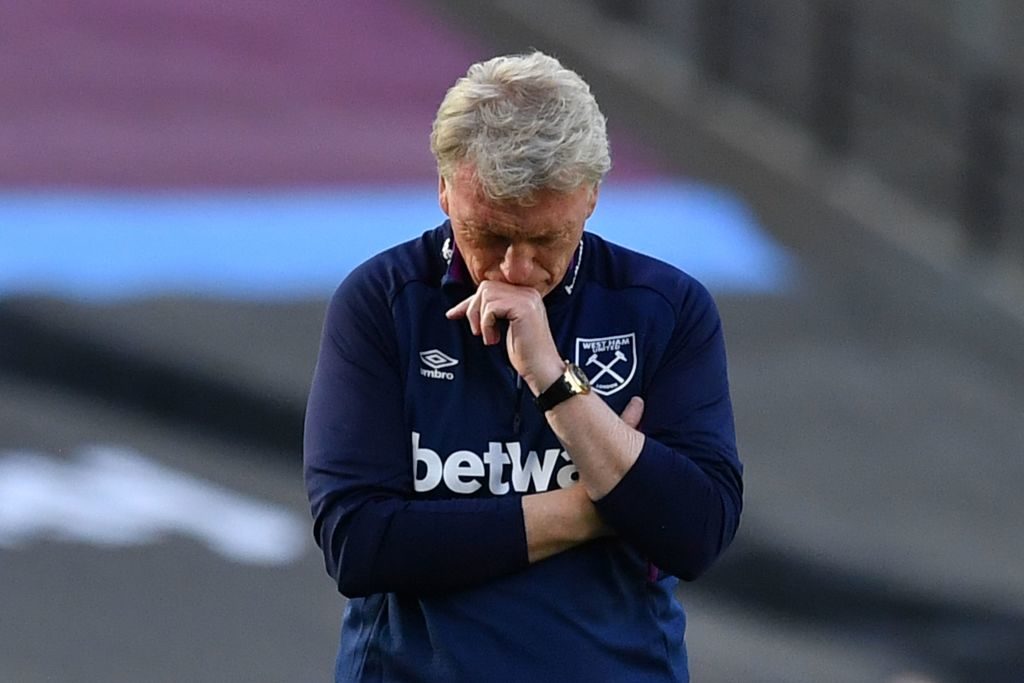 And with Sean Dyche fired by the club there are ominous signs in a match which has a huge effect at both ends of the table .
It will be interesting to see whether the manager makes many changes with Benrahma and Vlasic both looking for outings.
Mark Noble may find a role in midfield although Alex Kral looks to de totally out of the picture for the remainder of the season.
One thing is for sure Moysie will be winding them up for a performance and the Lyon match was nothing like as demanding as the one last week and before it against Sevilla.
Discussing the game Moyes said: "There is potential (for distraction) but we plan (for it) not to if we can. We will get focused on the next game.
"The league is really important for us and we have to try to hang in there in the European places if we can.
"Whatever way you deal with the European games, you have to deal with it. The big clubs do and get results, so we will do the same.
"We've done pretty well this year considering the Thursday-Sunday games, which is not an ideal situation. Hopefully we can prepare as well as we possibly can."