Jose Mourinho says Harry Kane should be fit to play for Spurs this weekend against West Ham.
Spurs beat Wolfsberger 4-1 in the Europa League on Thursday night.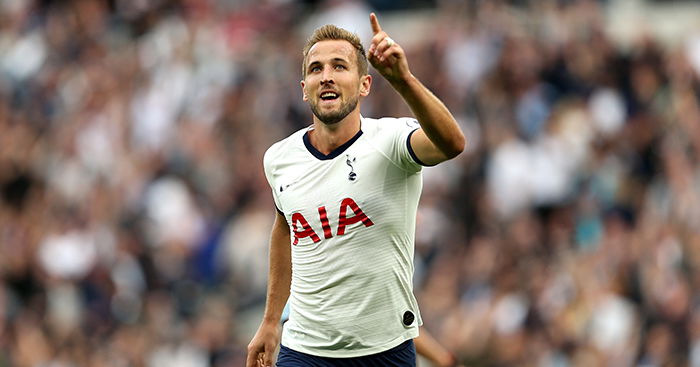 They did so without Kane, though, as the England captain did not even travel with the squad.
That led to speculation on social media surrounding Kane's fitness ahead of this weekend's huge London derby.
But Mourinho nipped it in the bud after full-time, insisting that he is likely to play at the London Stadium on Sunday.
Quoted by Eurosport, the Portuguese said: "I believe so.
"He knows his body better than anyone, he knows I want him to play every minute of every game.
"I wanted to come here with the best team and the players. But he made the decision based on his feeling that to play this game could be a risk based on the accumulation of injuries and minutes he has. We and the sports science staff agreed.
"I believe Sunday he will be OK and ready."
Kane has been one of the only consistent parts of Spurs' season and has scored 13 goals in 21 Premier League games, while also laying on 11 assists.
Still, the Hammers have every reason to be confident ahead of a game in which they have to be favourites.
In the last three games Kane has played in for Spurs, they have lost two of them!
A win would see the Irons move nine points clear of Mourinho's beleaguered side.