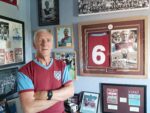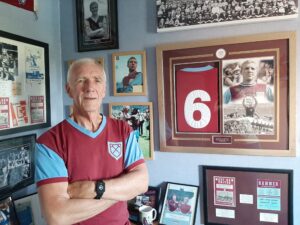 By CandH's top blogger Allem Cummings
It's still early days, but are we on the verge of seeing another special partnership develop at West Ham?
A double-act that will entertain and excite us all in the same package? A coming together of two talented players who will dovetail perfectly to bring out the best of each other – but most importantly bring out the best from others around them for the benefit of the whole team.
The arrival of Gianluca Scamacca in July was greeted with universal delight from supporters who had been calling for ages for genuine competition up front to Michail Antonio, our long-time spearhead for far too long.
Scamacca was a proven goal scorer both for his previous club Sassuolo and for his national team. But to bring out the best and reap the benefit from the new arrival David Moyes was in the market for a quality provider. Someone who could pull the strings in midfield and make things happen up top.
The manager decided that man was Lucas Paqueta, who arrived at the end of August for a fee said to be in the region of £50m. It was a real show of intent that West Ham as a club were determined to build on the success of the past two years.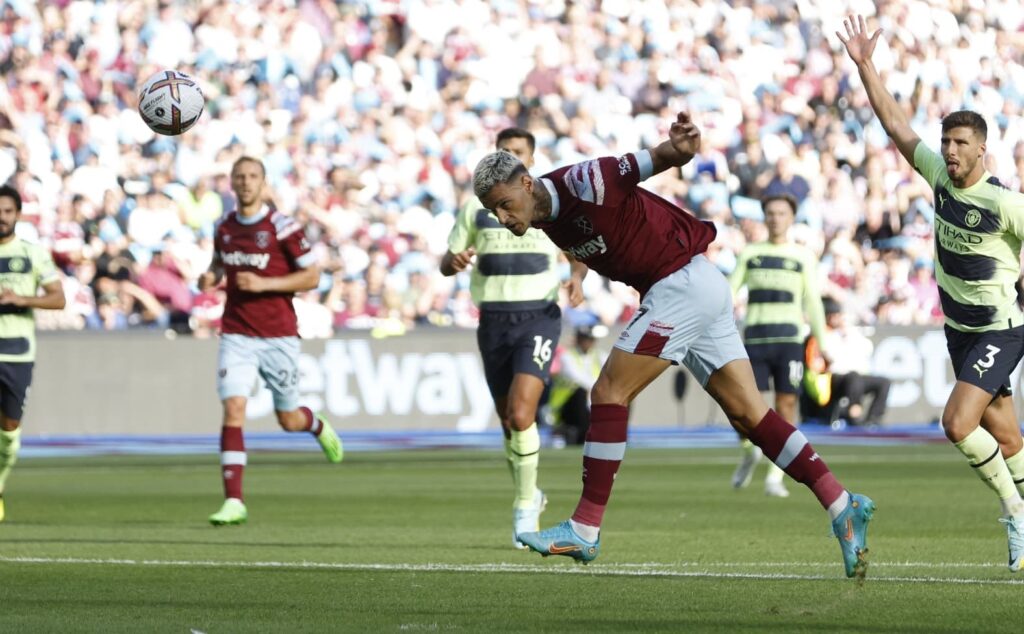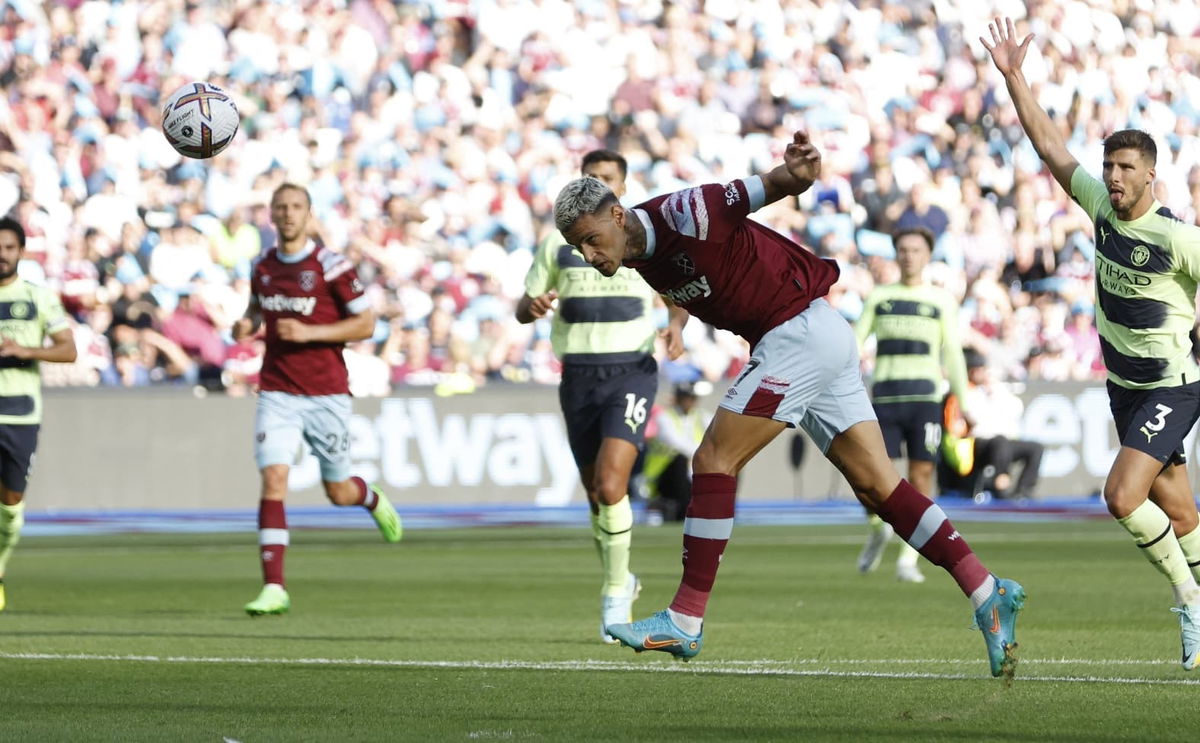 Scamacca and Paqueta are already showing signs of real chemistry between them. Think of past double acts for the Hammers and immediately Geoff Hurst and Martin Peters spring to mind – possibly the best of them all for those of us of a certain age.
Others might point to the Boys of 86 and the Tony Cottee – Frank McAvennie partnership, instrumental in 'almost' providing us with that elusive First Division title. Then there was the Paul Kitson – John Hartson double act – which came together to drag us out of the mire and save us from relegation in 1997.
We may have only seen them together for a short while – but the complementary signs are there for all to see. Scamacca's control, touch, strength and eye for goal, being fed by Paqueta's sharp footballing brain, technical ability, eye for a pass and the quality of execution to open up the tightest of defences.
Both are already established internationals capable of performing at the highest level. They have come together at a similar time – the start of a rebuilding process being undertaken by David Moyes.
The manager has hinted at a change of style and he's decided Scamacca and Paqueta are the players he wants to spearhead the new look. It's a mouth-watering prospect for us all.